Rural Australia anxiously awaits urgent fix for flawed classification system
20 Feb 2014
The AMA and Rural Doctors Association of Australia (RDAA) this week jointly called on the Federal Government to urgently replace the Australian Standard Geographic Classification – Remoteness Areas (ASGC-RA) system, saying it continues to make it extremely difficult for many small rural towns to recruit and retain much-needed doctors.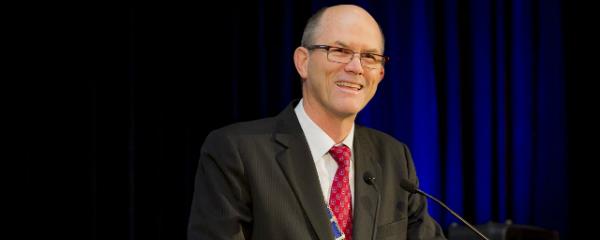 The ASGC-RA is used to determine the level of incentives available to doctors who relocate or continue to practise in regional, rural and remote areas. Since its implementation in 2009, it has been subject to criticism from many rural stakeholder groups. Under this system, numerous large and well-serviced regional cities are classified as being more remote than many smaller rural towns. Because doctors in these cities are then eligible for a higher level of incentives, the smaller towns find it extremely difficult to compete for doctors.
RDAA President, Dr Ian Kamerman, said that a classification system that cannot tell the difference between Townsville and Tumut, or Cairns and Cowra is obviously flawed.
AMA President, Dr Steve Hambleton, said the deficiencies of the system had been acknowledged by the current Government and that changes were long overdue.
"We know that Minister Dutton and Minister Nash are well aware of the significant drawbacks of the ASGC-RA classification system, and the negative impact it has had on many small rural communities. But action is now long overdue," he said.
Both organisations have stressed that key stakeholders must be consulted and involved in the introduction, monitoring and evaluation of any new system.