Role of general practice in youth mental health: Survey
12 Jul 2018
The AMA recently met with Orygen about work underway to see GPs better supported in caring for the mental health of young people. The National Centre of Excellence in Youth Mental Health is conducting a short survey of General Practitioners (GPs) to inform the development of policy work on the role of general practice in youth mental health care.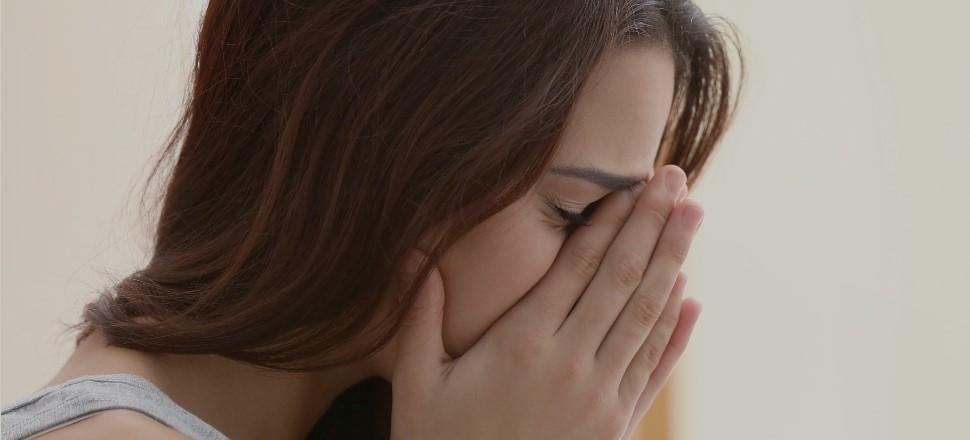 The work is investigating how GPs can be better supported in their critical roles in this complex area of practice. The survey will help Orygen to understand the roles GPs currently play, the challenges they face and the support that would assist them.
Survey responses will inform the development of a policy report which will be published later this year. Orygen also plays an active advocacy role.
The survey should take approximately 5 to 10 minutes to complete. Responses are anonymous.
The survey will be open until Wednesday, 18 July 2018. The survey can be accessed from: