Robbing Peter to pay Paul no way to fund PIP Quality Incentive
12 Oct 2017
AMA President, Dr Michael Gannon, has written to the Health Minister, Greg Hunt, to advocate for new funding to support the proposed introduction of the new Practice Incentive Program Quality Improvement (QI) Inventive. The AMA believes new funding should be made available as the shift of funding from a number of existing PIP incentives to the QI will leave practices worse off overall.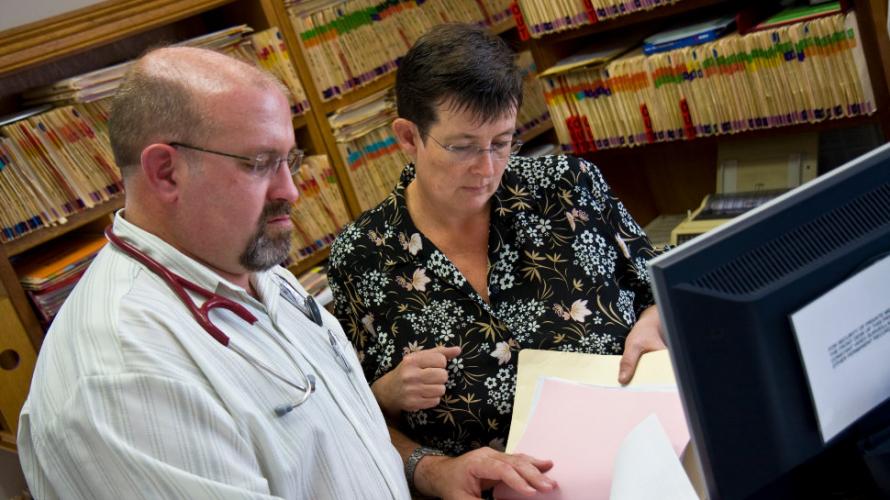 AMA Vice President, Dr Tony Bartone, stated that while the AMA supports the QI incentive this does not mean that valuable PIP payment streams should be cut off.
"The Government's proposed PIP reforms, which involve shifting funding to support the QI, would leave practices worse off when many are already struggling to survive."
"The PIP has been subject to successive funding cuts in recent years, hitting the viability of many general practices and undermining the Program's effectiveness in supporting quality improvement and practice accreditation."
The AMA President's letter to Mr Hunt reiterates concerns about PIP incentives being dropped, something that the AMA has warned the Department of Health about in previous submissions.
Dr Bartone has outlined that in order to properly support practices to undertake continuous quality improvement activities, the Government must genuinely support practices for their quality improvement efforts.
"The AMA and other medical groups have been very supportive of efforts to drive quality improvement in general practice, but greater genuine support is needed."
"Hardworking and dedicated GPs are committed to ongoing quality improvement. They need new funding, not fund shifting. GPs have endured years of a cruel Medicare freeze and lack of appropriate government investment in general practice, which put Australia's world class primary care outcomes at risk."