Risks for GPs with new drug importation start-up
15 Dec 2016
AMA Vice President, Dr Tony Bartone, says GPs may come under unfair pressure to prescribe non-approved drugs to desperate patients, following moves by a Dutch start-up to help Australian patients import drugs that are yet to be approved by the Therapeutic Goods Association (TGA).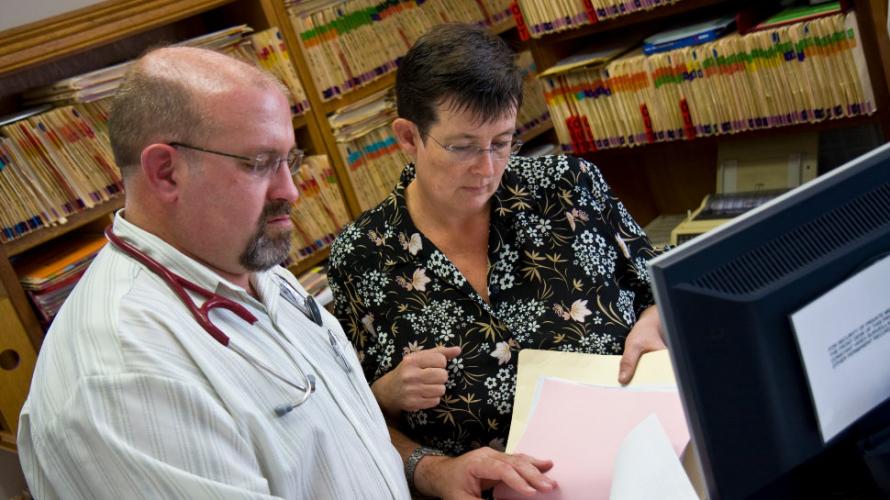 The Netherlands-based Social Medwork uses the TGA's personal importation scheme to legally import drugs that have been approved by US and European regulators, provided the patient can persuade their doctor to write a prescription.
Dr Bartone told Fairfax that he was concerned the start-up would lead to pressure on GPs and other doctors to prescribe non-TGA-approved medicines.
"Although this is well-intentioned and well-principled, it really leaves the onus of safety fair and square on the shoulders of the prescribing physician," Dr Bartone said.
"That's a fairly powerful and overbearing responsibility - considering that it's an enormously rigorous task to determine all the safety data."