Revised supervision guidelines for IMGs
17 Dec 2015
New International Medical Graduate (IMG) supervision requirements will come into effect on 4 January 2016.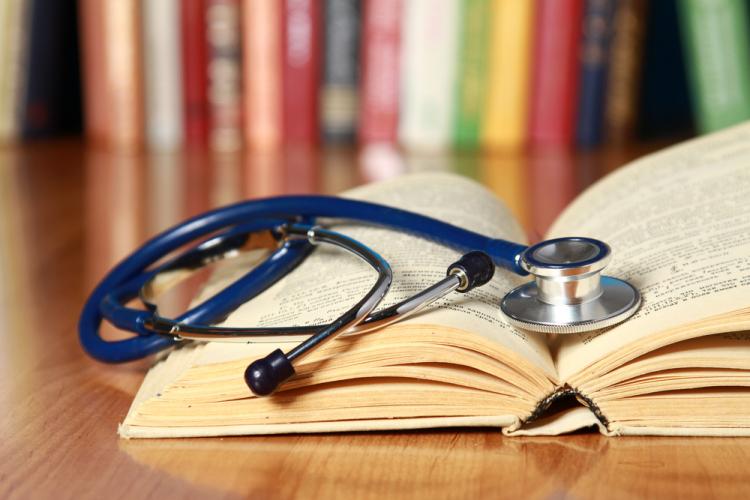 The Board's Guidelines - Supervised practice for international medical graduates will replace the current Guidelines for supervised practice for limited registration. The key changes to supervision arrangements for IMGs are:
changes to the requirements for supervisors, including a new online education and assessment module for supervisors
changes to the number of IMGs permitted per supervisor (no more than four)
clearer descriptions of the four levels of supervision
revised supervision arrangements for IMGs working after-hours, on-call or providing home visits and locum services
a new process for appointing temporary supervisors
a new audit provision - IMGs and their supervisors may be audited to check compliance with the Board's supervision requirements.
More information, including a copy of the revised guidelines, is available on the Supervision page of the Medical Board of Australia website.