Revised position statements
3 Jul 2014
The AMA has revised its position statement on the geographic allocation of Medicare provider numbers and criteria for medical deputising services.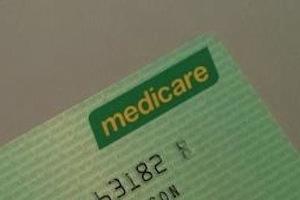 Geographic Allocation Medicare Provider Numbers 2002 Revised 2014 position statement reinforces our positive and proactive approach to attracting and retaining a medical workforce with the right skill set for practice in underserviced areas. It also reaffirms the AMA's opposition to coercive medical workforce schemes.
Out-of-Hours Services - Criteria for Medical Deputising Services 2002. Revised 2014 position statement is part of a suite of position statements on out-of-hours issues and highlights that the provision of out-of-hours care is one of the indicators of a quality general practice.