Revised PBS listings for Antibiotic use
16 Apr 2020
On 1 April, the PBS listings for antibiotic use changed to reflect the PBAC recommendation to amend the maximum quantity and repeats for the top five commonly prescribed PBS-listed antibiotics medications.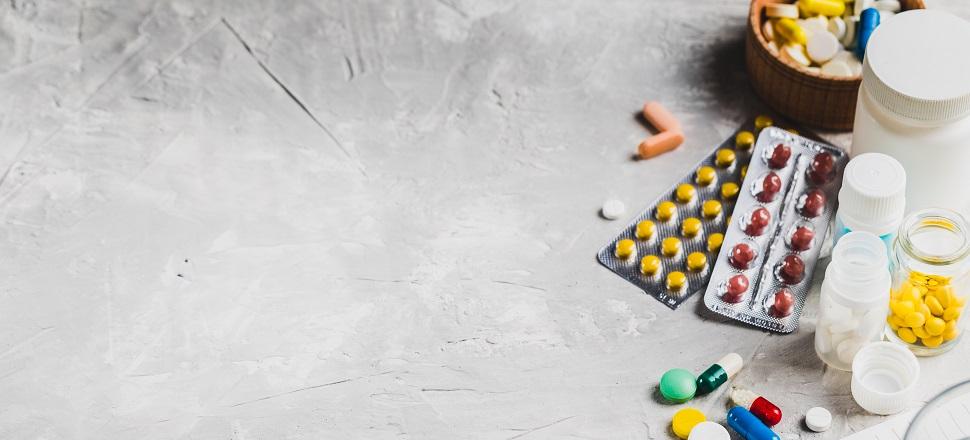 For amoxicillin, amoxicillin with clavulanic acid, cefalexin, doxycycline and roxithromycin, the maximum quantities of antibiotics will be amended to reflect a full course of antibiotic treatment to be dispensed in one prescription for specific indications. Short courses of antibiotics will continue to be available with nil repeats. 
These changes are designed to encourage clinicians to prescribe antibiotic repeats only when clinically indicated, thus reducing inappropriate prescribing and increasing quality use of antibiotic medicines.
Please see the PBS website for further information.