Revised mandatory notification guidelines now available
13 Feb 2020
AMA members should be aware that the revised mandatory notification guidelines – due to come into effect in early March 2020 – are now available from the National Boards and the Australian Health Practitioner Regulation Agency (Ahpra).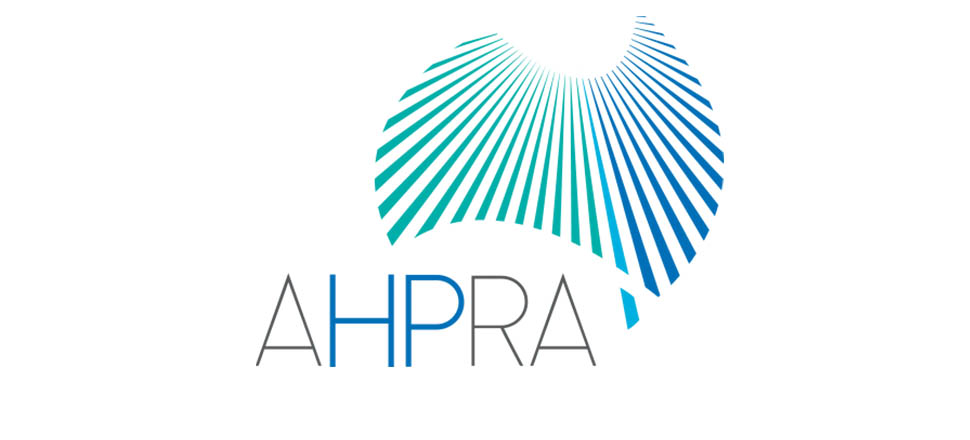 The Guidelines: Mandatory notifications about registered health practitioners and Guidelines: Mandatory notifications about registered students provide information about how to meet mandatory notification requirements.
As there are only limited circumstances when a mandatory notification can be made about a student, separate guidelines for notifications about students and practitioners have been developed.
The guidelines were revised following amendments to the Health Practitioner Regulation National Law, and are designed to help practitioners, employers and education providers understand who must make a mandatory notification about a registered health practitioner or registered student and when.
The amendments include the establishment of a new higher risk threshold for treating practitioners to report impairment, intoxication or practice that significantly departs from accepted standards. This means the circumstances for treating practitioners to issue a mandatory notification will be more limited compared with the current guidelines.
More information is available here.