Review report recommends better after hours primary care arrangements
21 May 2015
In welcoming the release of the After Hours Review Report and its recommendations, AMA Vice President, Dr Stephen Parnis, said this week the AMA strongly supports the Report's recommendation to return after hours funding to the Practice Incentives Programme (PIP).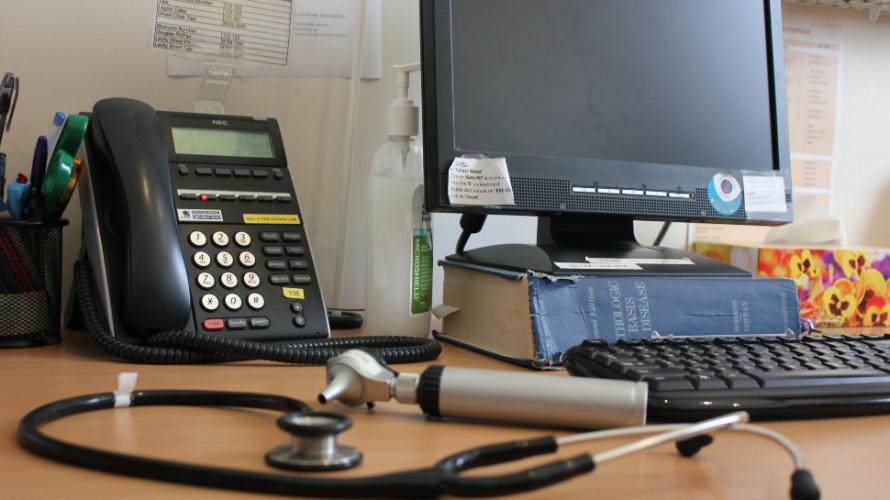 "We are pleased that the Government moved swiftly and included this change in last week's Budget. It will encourage and support general practices to provide after hours coverage for their patients, which will in turn ensure continuity of care," Dr Parnis said.
Dr Parnis said that the Review shares the AMA position that the new Primary Health Networks (PHNs) have a role to play in ensuring community access to after hours health services.
"The PHN focus must be on addressing gaps in the provision of those services," Dr Parnis said.
The Review also highlighted the importance of: communication with a patient's regular GP; local solutions for after hours care, particularly in regional and rural areas; and access for residents of aged care facilities and those needing palliative care.