Review of DVA's online training - Health Professionals Survey
9 Aug 2018
GPs are invited to participate in the Department of Veterans' Affairs (DVA) online Health Professionals survey.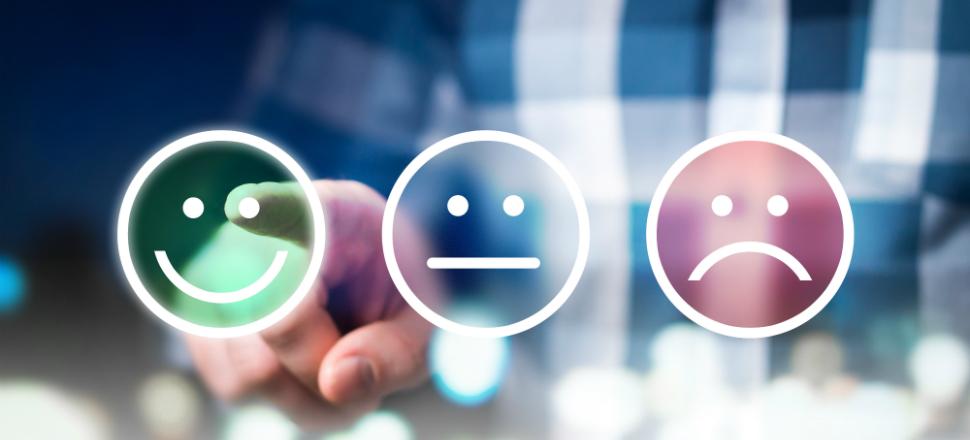 This survey is an important component of DVA's review of online professional development. The Senate Inquiry into suicide by veterans and ex-service personnel recommended the review after hearing health professionals felt under-skilled or unable to work with veterans and ex-service personnel.
The aim of the review is to identify the requirements for health professionals to complete veteran-specific online training programs, and whether particular incentives such as CPD points influence their decision to participate.
DVA has appointed Healthcare Management Advisers (HMA) to undertake the review, including conducting the online survey of health professionals' views and experiences with online training programs.
All medical and allied health providers are able to participate in the survey regardless of whether they have completed DVA's online training programs or are currently treating veterans.
At the completion of the review, HMA will deliver a series of recommendations to DVA. The review findings will help to inform the future development of veteran-specific online training programs and shape the requirements and incentives for participating.
The survey will take approximately five minutes to complete.
The survey is available at https://survey.surveymanager.net.au/anon/1191.aspx and will remain open until 21 September 2018.