Revamped asthma resource for GPs now available
21 Nov 2019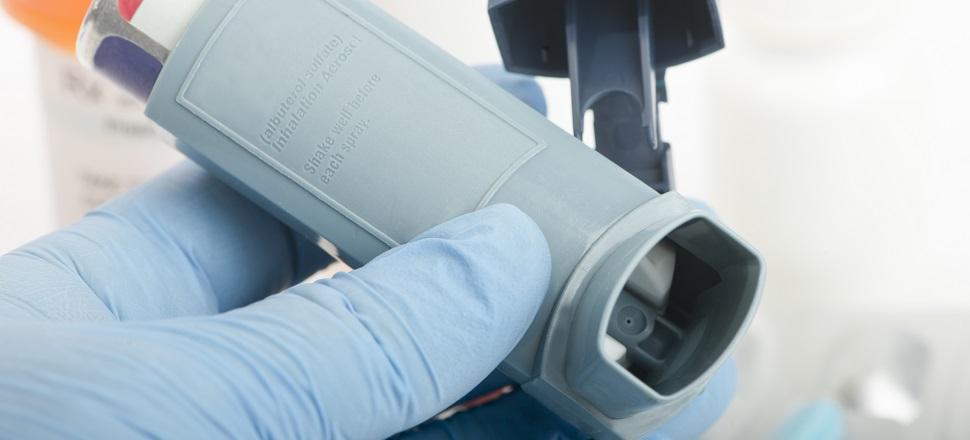 The Asthma Council of Australia has marked their 30-year anniversary with the launch of a new Australian Asthma Handbook website. The Handbook remains a crucial resource to assist GPs, nurses and pharmacists to deliver best-practice care and improved outcomes for the one in ten Australians with asthma.
The new website offers increased search functionality to make it easier for health professionals to find all the asthma and allergy information and resources they need.
The National Asthma Council Australia is currently updating their recommendations, which will be communicated to health professionals and the patient community in early 2020.
The website with the most recent Handbook is also available on the AMA GP Practice Support Toolkit.