The revalidation discussion
24 Aug 2016
Members of the medical profession would be profiled on their propensity to provide sub-standard care as part of a two-pronged process to support quality care and protect patients set out by a group of experts advising the Medical Board of Australia on the revalidation of doctor skills and knowledge.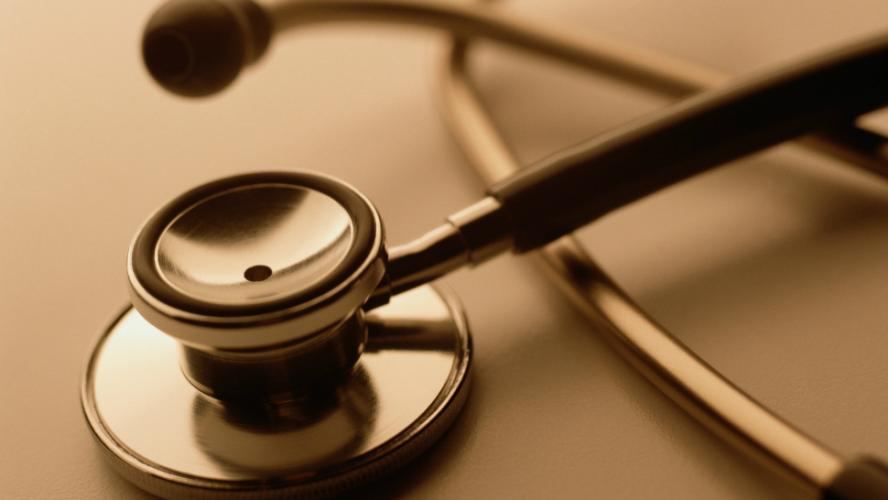 A discussion paper on options for revalidation, issued by the Medical Board, proposed that doctors undertake a 'strengthened' CPD program. Simultaneously, there would be a "proactive" screening process to identify and assess doctors who may be performing poorly and pose a risk to patients.
The board is now consulting with the medical profession on how better screening and continued education can be done without imposing extra expense or vastly increasing the workload of doctors.
However, the report acknowledged there was little information on how effective remediation programs are in improving doctor performance in the long term.
Dr Gannon said the medical profession welcomed the board's "modest approach" to the issue.
"I don't think there's a great deal of evidence that the professional development system is broken," Dr Gannon said.
"The last thing the Australian health care system needs is to introduce layers of bureaucracy that don't actually improve the patient journey or make it safer. Australia has an extremely high standard of health care."