Return of Coalition Government
23 May 2019
The AMA congratulates Prime Minister Scott Morrison and the Coalition on winning last weekend's election and earning a third term in Government.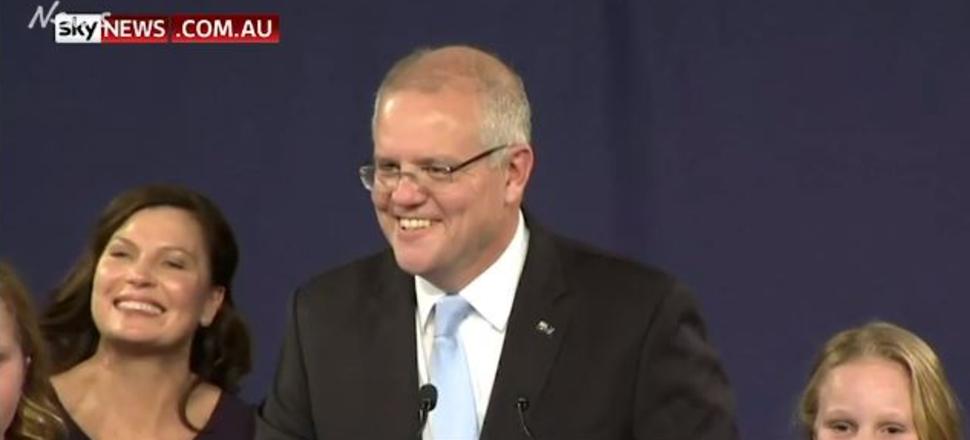 AMA President Dr Tony Bartone said that the AMA is ready to work with the Government to strengthen the Australian health system so it meets the needs of our growing and ageing population.
"There is a lot of unfinished business in the Coalition's health reform agenda to be completed. We cannot stand still," Dr Bartone said.
"The AMA hopes that Prime Minister Scott Morrison keeps Greg Hunt as Health Minister and Ken Wyatt as Indigenous Health Minister. They are fully across their complex portfolios and the AMA has strong links with their offices and departments.
"There is plenty to do. There are clear consultative processes in place to ensure we can get straight back to the business of investing in the health of all Australians."
Dr Bartone acknowledged the significantly bold health platform put forward by Bill Shorten and Shadow Health Minister Catherine King at the election, and offered commiserations to them on the election outcome.
"Bill Shorten was consultative and constructive in our dealings with the Opposition, and the AMA wishes him well following his decision to stand down as Labor leader."
Read the full media release here.