Response to Meningococcal W spreads
9 Feb 2017
The AMA reports that following last week's decision by the WA Government to fund a three-year schools-based vaccination program to protect students aged 15-19 against the A, C, W and Y meningococcal serogroups, NSW has now also announced it will be offering immunisation against the four serogroups to all NSW students in years 11 and 12. Both programs will be starting in Term Two (late April) this year.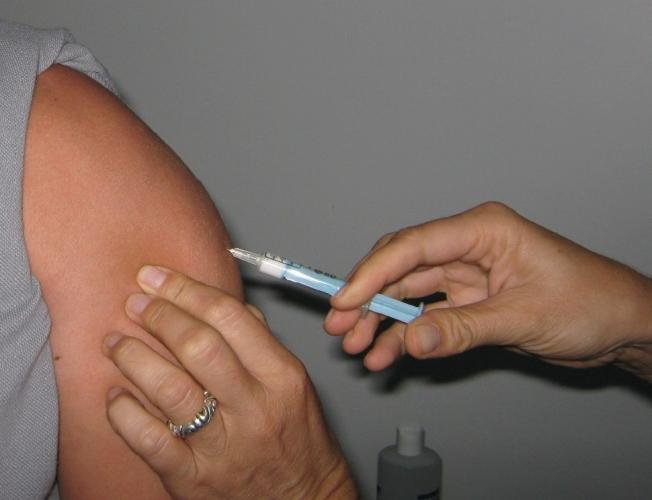 The NSW Government will allocate $9 million for the NSW Meningococcal W Response Program in its first year, which will see 180,000 vulnerable teenagers vaccinated. The program will be expanded to cover other upper high school students in subsequent years.
Meningococcal W has become a prominent strain nationally and in NSW, with the state's notifications almost tripling since 2015. Over the last 10 years, the W strain has had an eight per cent mortality rate compared with a four per cent rate for other strains.
See also:
GP Network News article of 3 February 2017
Meningococcal vaccines fact sheet
Australian Immunisation Handbook 10th edition – Excerpt from 4.10 Meningococcal disease