Resources for GPs to support patients following codeine up-scheduling
8 Feb 2018
NPS MedicineWise has created fact sheets to assist with the transition to prescription-only codeine, focusing on how to support patients with codeine dependence and opportunities for better care in light of the up-scheduling of codeine.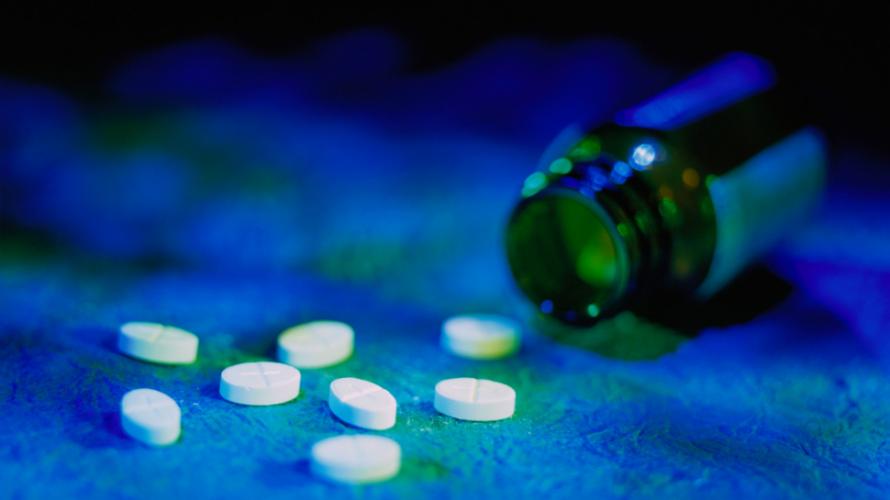 The information on supporting patients provides a series of steps to follow when treating patients including: in preparation (before patients start presenting); during visit (initial assessment); and then, depending on the patient, different paths are outlined including: discuss treatment options; management; and prescribing authority. More details on each step can be found here.
NPS MedicineWise has also produced information on taking the opportunity for better care now that codeine is prescription only. GPs with patients wanting to explore alternative pain management options may be interested in how to manage the transition away from codeine. Find out more here.
The Therapeutic Goods Administration (TGA) has provided an extensive list of current up-scheduled codeine containing products that may also interest GPs. Access the TGA list here