Resources for GPs—performing spirometry in primary care
25 Jun 2020
An updated set of resources to guide primary health care professionals in performing and interpreting spirometry lung function tests is now available.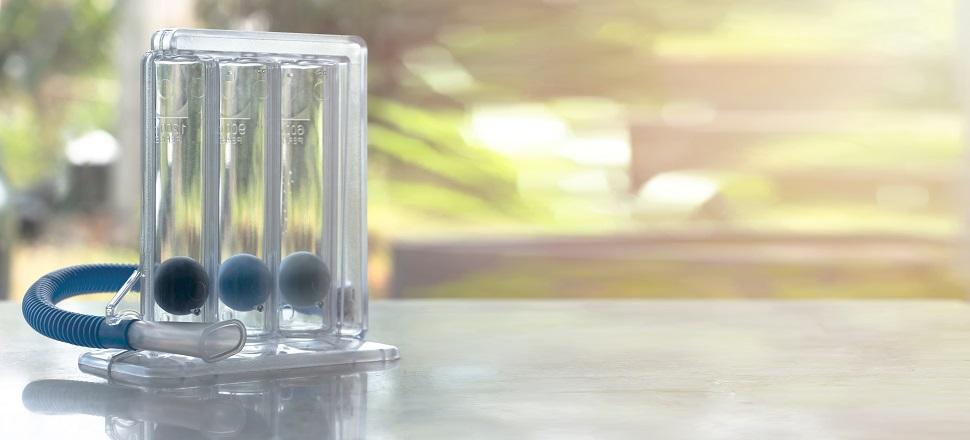 The National Asthma Council Australia has updated the Spirometry Handbook for primary care and associated publications, which offers practical guidance for performing and interpreting spirometry in clinical practice, to ensure that high-quality testing is available and accessible for those with respiratory conditions.
The 2020 edition of the Spirometry Handbook can be downloaded from the National Asthma Council website here, and is also available in the AMA GP Desktop toolkit under Clinical Practice Guidelines here.
For more information about spirometry and the management of asthma during the COVID-19 pandemic, visit the Australian Asthma Handbook here.