Resources to assist GPs discuss alcohol and pregnancy
4 Jul 2019
AMA members wishing to improve their skills around discussing alcohol consumption with pregnant patients may find new resources on the FASD Hub website useful.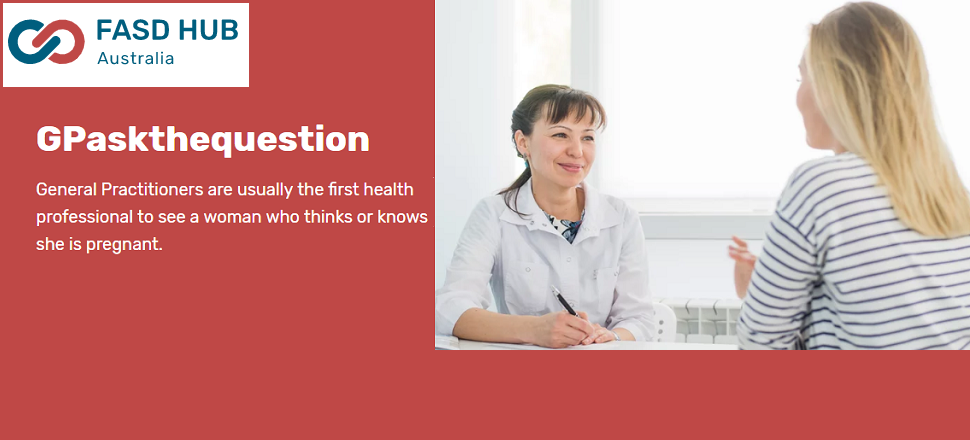 Western Australian Primary Health Alliance and researchers from the Telethon Kids Institute developed three short videos aimed at informing GPs of the importance of asking all pregnant women and women planning a pregnancy about their alcohol use.
Australian research has reported most women of child-bearing age want their health professionals to ask them about alcohol use in pregnancy, and to advise them that not drinking alcohol is the safest choice. Information about the risks of alcohol use during pregnancy is important advice which should be part of the general conversation with pregnant women about doing everything they can to have a healthy pregnancy and healthy baby.
Topics covered in the three videos are: 'Alcohol and pregnancy: It's Everybody's Business', 'Asking Questions About Alcohol In Pregnancy' and 'Recording Alcohol Use In Pregnancy'. These videos and a promotional card are available on the FASD Hub website.