Research supports AMA's position on pharmacists in general practice
22 Mar 2018
A recent study published in the International Journal of Clinical Pharmacy found that pharmacists have a valuable role to play in detecting and resolving drug related problems as part of the general practice team. The AMA has long advocated for the incorporation of non-dispensing pharmacists into general practices to improve medication management, educate patients and to support GP prescribing, a model that would improve patient care and deliver significant savings to the Australian health system.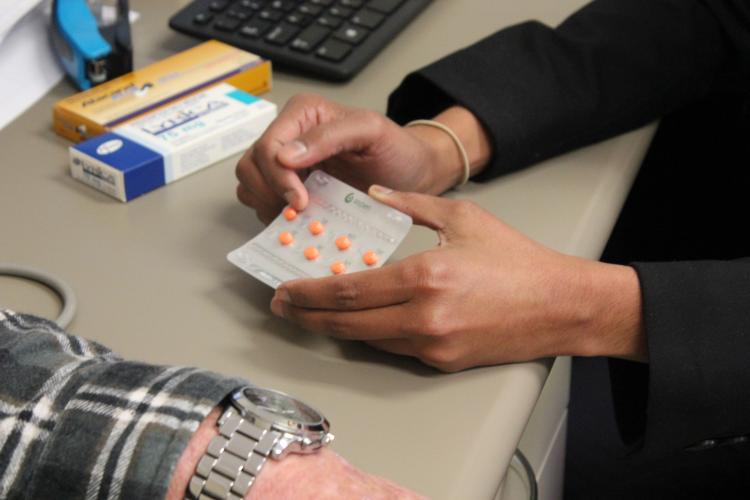 The study, Pharmacists in general practice: a focus on drug‑related problems, surveyed a number of general practices in Western Sydney. It was conducted over 6 months using 493 patient consultations. This research demonstrates a model for how pharmacists can be integrated into the general practice team and shows that GPs are willing to collaborate with pharmacists in team-based primary care.
In 2015 the AMA released a proposal calling on the Commonwealth to establish a funding program to support general practices to employ pharmacists - the Pharmacist in General Practice Incentive Program (PGPIP). Supported by independent economic analysis, the AMA model outlined how pharmacists could assist GPs to deliver:
Better coordination of patient care;
Improved prescribing;
Improved medication use;
Reduced medication-related problems;
Fewer adverse drug events (ADEs);
Fewer hospital admissions (from reduced ADEs); and
Improved health outcomes for patients, including a better quality of life.
To read more about the AMA's position, click here.