Research project for rural GPs
12 Dec 2019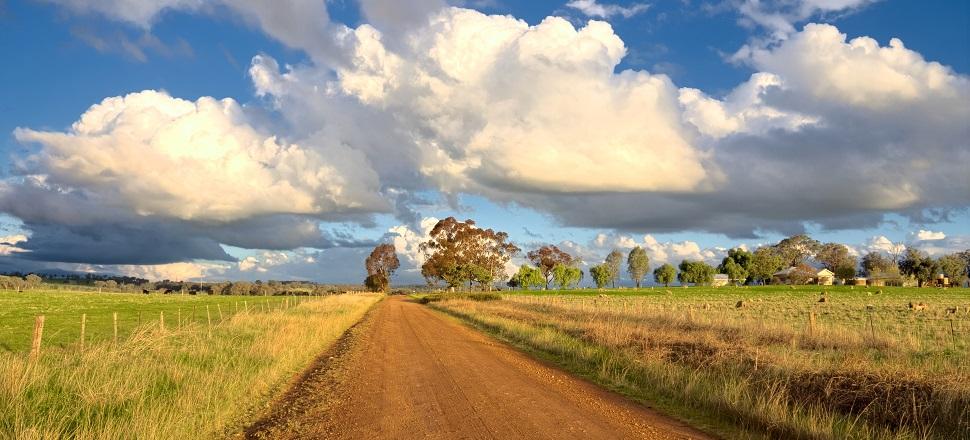 The School of Public Health and Social Work, at Queensland University of Technology is undertaking a qualitative research study exploring issues related to gender in rural medical practice. The aim of the study is to understand how ideas related to gender within rural medical practice influence doctors' approaches to gender-based health issues.
GPs practising in a regional, rural or remote location, who trained rurally or practised rurally within the last five years are invited to participate in an interview of up to one hour. Participants will receive a $100 voucher. More information is available in the attached flyer.
If you would like to participate or want more information, contact Dr Christina Malatzky, lead researcher on 07 3138 3405 or via email christina.malatzky@qut.edu.au.