Report shows that general practice is efficient and cost effective
19 Mar 2015
The latest report from the National Health Performance Authority (NHPA) shows that general practice is the most efficient and cost effective part of the health system, but requires greater support to continue providing high quality primary health care to the Australian community.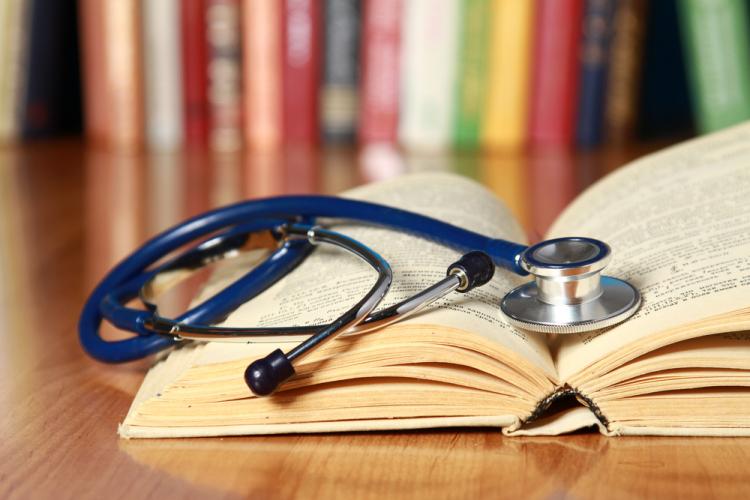 AMA President, A/Prof Brian Owler, said this week that the NHPA Healthy Communities: Frequent GP attenders and their use of health services in 2012-13 report shows that the people who most frequently attend their GP are generally unwell, and have complex and chronic conditions. The report also provides insight into the degree with which frequent attenders also use other health services, including visiting emergency departments and being admitted to hospital.
"Contrary to what was implied by some in the recent debate over co-payments, these patients are not frivolous users of the health system," A/Prof Owler said.
He added that as these types of patients, who are growing in number each year, place greater demands on the health system, general practice will need greater support to continue managing them. He said that this support is an investment in health care that can help make the health system more sustainable.