Report confirms key role of GPs
5 Nov 2015
AMA President, Professor Brian Owler, said this week that the latest comprehensive and authoritative analysis of general practice provides further evidence that Australia's GPs are delivering efficient, high quality primary care to the community and providing the best value for money in the Australian health system.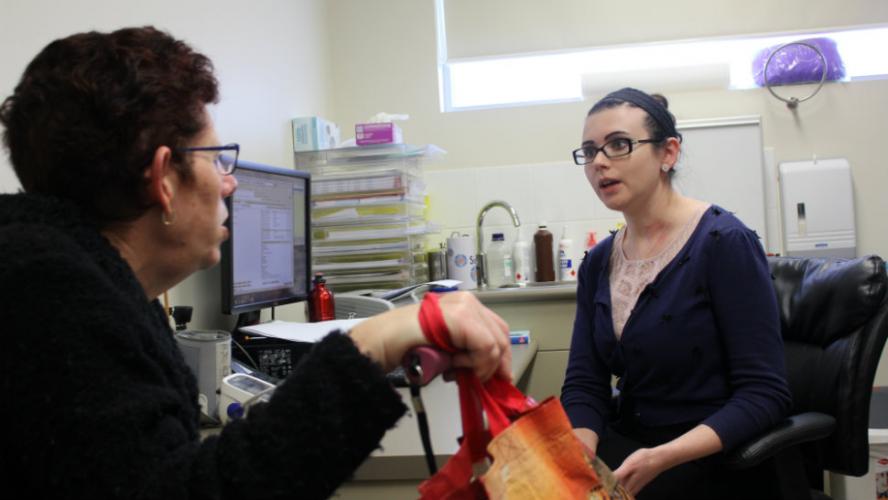 Professor Owler said that the latest Bettering the Evaluation and Care of Health (BEACH) Report, General Practice Activity in Australia 2014-15, reinforces the central role of general practice in the health system, the high regard that patients have for their GPs, the improved health outcomes for the whole community, and the incredible returns the Government receives for its investment in general practice.
"GPs continue to fit more into each consultation than they did a decade ago as patients, particularly older patients, present with multiple reasons for the encounter, and have multiple problems managed in an encounter. GPs are also spending more time with patients, with the average consultation now lasting almost 15 minutes. GPs are efficient, managing 94 per cent of the problems presented to them, with only one in 16 patient problems referred to another specialist," Professor Owler said.
The latest BEACH report also contains a feature chapter on the care of older Australians, which confirms that the ageing population will continue to put more pressure on general practice due to the increased prevalence of chronic disease.