Report backs AMA's opposition to bulk billing incentives cuts
5 May 2016
A new report has highlighted the community health benefits, efficiency, and cost effectiveness of Australia's pathology sector, backing the AMA's opposition to proposed cuts to bulk billing incentives for pathology services.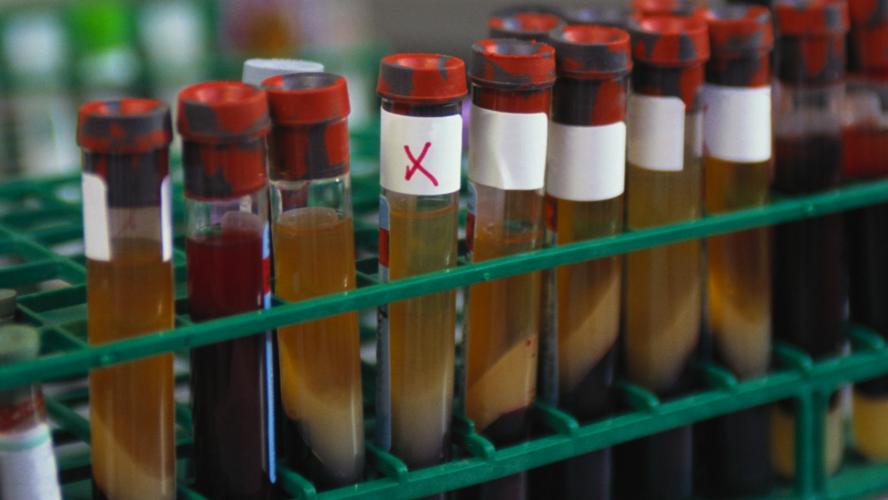 AMA Vice President, Dr Stephen Parnis, said the report confirms the efficiency and quality of the pathology sector in Australia, and the value for money it provides to Australian taxpayers.
"The report is further conclusive evidence that the Government should abandon its ill-conceived cuts to the bulk billing incentives, which will have a direct harmful impact on patients."
The Pathology Australia report found that the increase in government-funded expenditure has been driven by population growth and ageing, not by price rises, and that around 17 per cent of pathology tests are provided free, saving the Federal Government around $450m last year.