Reminder letters sent for children and adolescents overdue for vaccination
22 Aug 2019
AMA members may notice an increased number of patients seeking to catch up on their vaccinations after receiving a letter to remind them of overdue vaccinations for children and adolescents in their family. The letters follow recent changes to the childhood and adolescent National Immunisation Program (NIP) schedule, which includes the implementation of an adolescent Meningococcal ACWY program, and the transition of HPV vaccination records into the Australian Immunisation Register.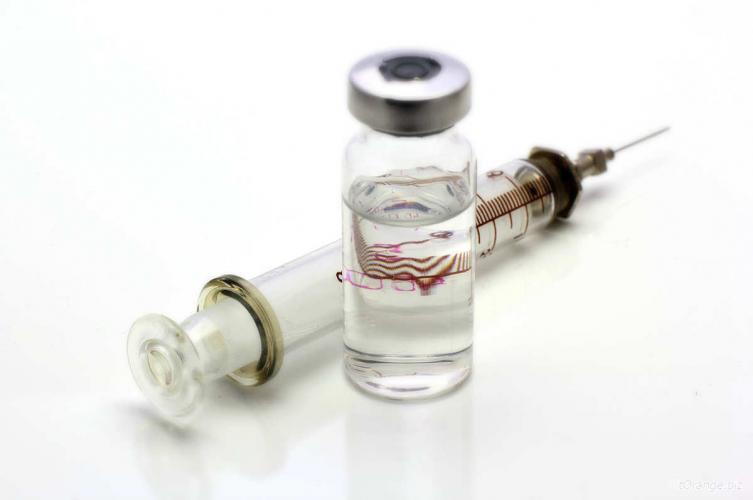 Currently, parents of children overdue for vaccination are sent reminder letters when their children are 10, 21 and 54 months. From June 2019, additional letters will be sent to families – who are not in receipt of family assistance payments – for children aged 7, 13, 15, 19 and 49 months. Adolescents who are overdue for their childhood and adolescent vaccinations will be sent letters when they are 14.5, 17 and 18 years of age.
These additional letters advise individuals to contact their GP to receive missed vaccine/s whilst they are still eligible to receive funded catch-up immunisations through the NIP.
If you have any queries regarding changes to the childhood and adolescent schedules please email Immunisation.Enquiries@health.gov.au
In other immunisation news, the AMA is calling for all Australian adults to be eligible for free catch-up vaccinations under the National Immunisation Program (NIP), to protect more people from preventable diseases.