Reminder - Are you up to date with CPD?
14 Nov 2013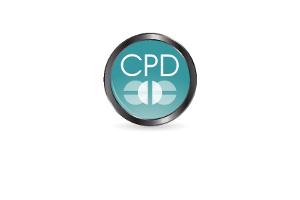 GPs are reminded that it's time to check your progress in meeting the 2011-13 triennium requirements for the RACGP Quality Improvement and Continuing Professional Development Program, which ends on 31 December 2013.
To help you keep track of your CPD, the AMA offers an online CPD Tracking service to all medical professionals. The AMA's CPD Tracking service allows you to keep records of your CPD activities in one place. AMA members can access this service any time, for free, by logging in through the CPD website using their AMA member logon and password. Non-members are able to purchase a subscription to this service.
As AHPRA and the Medical Board of Australia will be commencing their CPD audit program next year, now is a good time to start using the AMA CPD Tracker.