Reminder: AMA aged care survey 2017
23 Nov 2017
Two weeks ago, the AMA invited its members to participate in a brief online survey to help inform AMA policy and lobbying in the area of medical services for older Australians. Thank you to all who have participated in the survey so far. Time is running out for those who haven't yet had their say.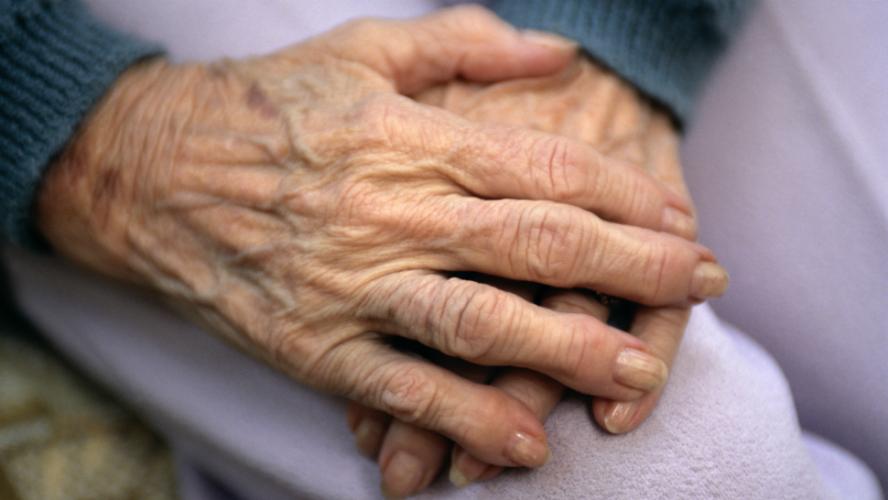 This survey is due to close on Monday 27 November 2017.
This is a reminder to please take the time to complete this very important survey.
As members, this aged care survey gives you an opportunity to comment on your experiences with aged care, and better inform our advocacy strategy, our position statements and our submissions. In developing our future advocacy resources, we want to focus our efforts on ensuring that medical practitioners who provide medical care to older Australians are supported, and their needs are highlighted to government.
On average, the survey takes eleven minutes to complete. Your individual response will not be identifiable, however overall survey results will be published.
Click the following link to begin. Please complete the survey only once.