Remember Tuberculosis
30 Mar 2017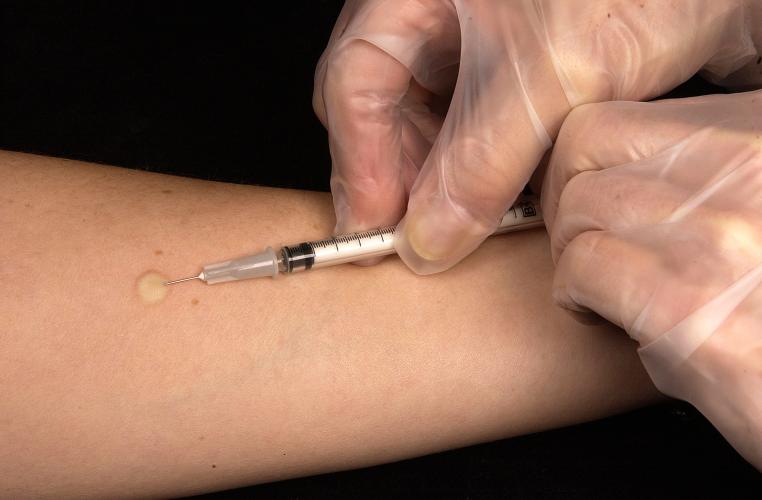 A tuberculosis outbreak in Sydney is a reminder to GPs to consider TB as a diagnosis in patients with a persistent cough.
AMA Vice President this week spoke to John Laws on the issue, discussing also the importance of having good relationship with your GP and the preventive benefit of getting immunisation rates to 95 per cent of the community.
While Australia is one of the lowest-risk countries in the world for tuberculosis it is prevalent in the developing world. Dr Kean-Seng Lim, AMA NSW Vice President in speaking to ABC News highlighted the importance of immunisation against preventable disease. He also noted that while TB is rare here it certainly can occur in people born overseas or spending lengthy periods in parts of the world where TB is still common.