Release of AMA Key Health Issues for the 2019 Federal Election
11 Apr 2019
The AMA has launched Key Health Issues for the 2019 Federal Election which outlines key short and long term measures to ensure that Australia's health system remains one of the best in the world.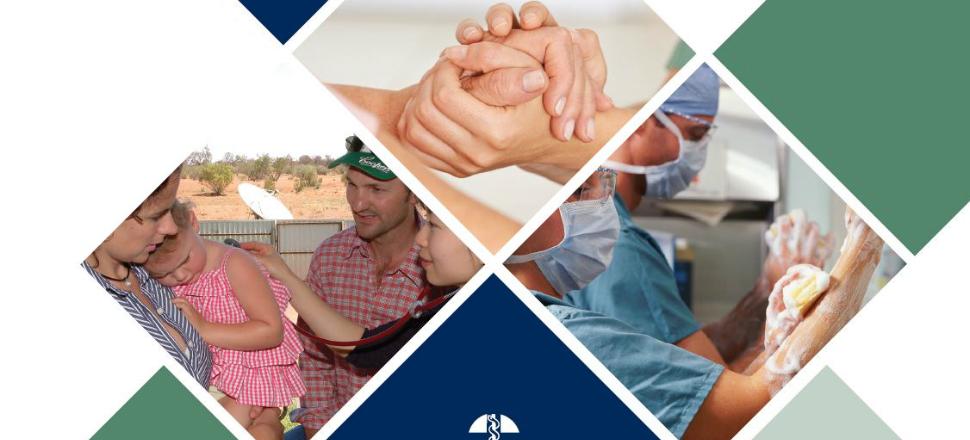 AMA President Dr Tony Bartone said that health is one of the core issues for voters ahead of the Federal Election and the AMA is highlighting the issues that will be of greatest benefit to the health system, the medical profession, the community, and patients.
"Health policy influences votes at every election, and doctors are very good judges of health policy," Dr Bartone said.
"Doctors are uniquely placed to comment on health policy. We have the daily lived experience to know what works and what doesn't work. Our patients tell us what is good and bad about their patient journey.
"Our Key Health Issues for the 2019 Federal Election document sets out what the AMA and the medical profession believe needs to be done to keep the Australian health system up there as one of the best in the world.
"And it is one of the best in the world, if not the best. But it will take strong leadership, hard work, good policy with long-term strategic vision, and significant well-targeted funding to keep it working efficiently to meet growing community demand.
"The AMA will urge the major parties to adopt the policies and recommendations detailed in this document. For our patients. For our communities.
"Health is the best investment that any government can make."
Funding for general practice is at the forefront of the election document. After achieving significant wins in the budget, notably funding for quarterly care payments, retention of the Aged Care Access Incentive, and increased funding for the Practice Incentive Program, the AMA is focusing on other key areas, such as:
Support for longer GP consultations;
Improved access to After-hours GP services;
Introduction of specific MBS rebates for GP telehealth consultations;
Funding for wound care;
Lifting the caps on subsidies for the Workforce Incentive Program; and
Improved conditions for GP Registrars
The AMA will release its GP Campaign Kit next week. This kit will feature one-page key issue documents and templates for letters to write to your local newspaper of local candidates.
Key Health Issues for the 2019 Federal Election is available here.