Refreshed online training for the My Health Record - now available
20 Apr 2016
The Department of Health has advised that it has refreshed its online training for the My Health Record system to help practices prepare for the 1 May 2016 implementation of the Digital Health Incentive which will replace the eHealth Incentive under the Practice Incentives Programme (PIP). You can access this new training here: myhealthrecord.e3learning.com.au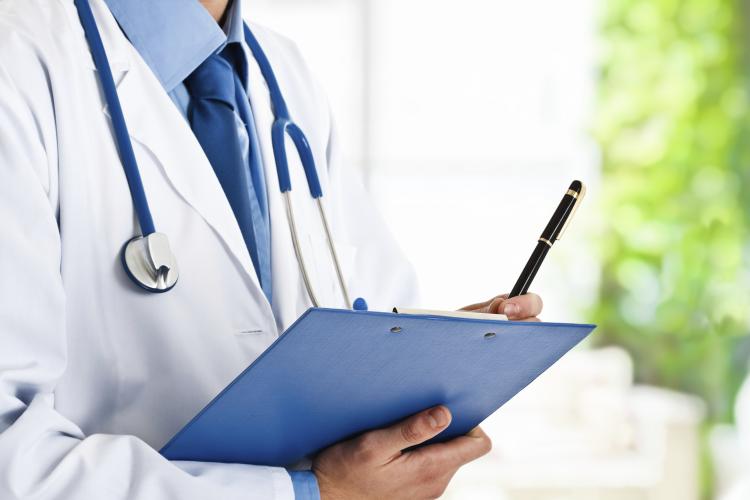 The first module of the training introduces healthcare providers to the key principles of the My Health Record system, and familiarises them with its features and functions. Examples of the topics covered in the training are:
The types of clinical documents held in an individual's My Health Record;
Consent and how it relates to viewing and uploading of clinical information;
Accessing an individual's My Health Record in the event of an emergency; and
Ensuring quality data is uploaded to My Health Record.
There are additional modules available which are tailored for healthcare providers in General Practice, Community Pharmacy, Hospitals, Specialist Practice, Allied Health and Residential Aged Care.
For more information, visit myhealthrecord.gov.au
The DoH wants your feedback on the usefulness and effectiveness of the training. You can provided it via the post training survey in the training portal.