Reducing Bad Debts (Sponsored article)
7 Sep 2017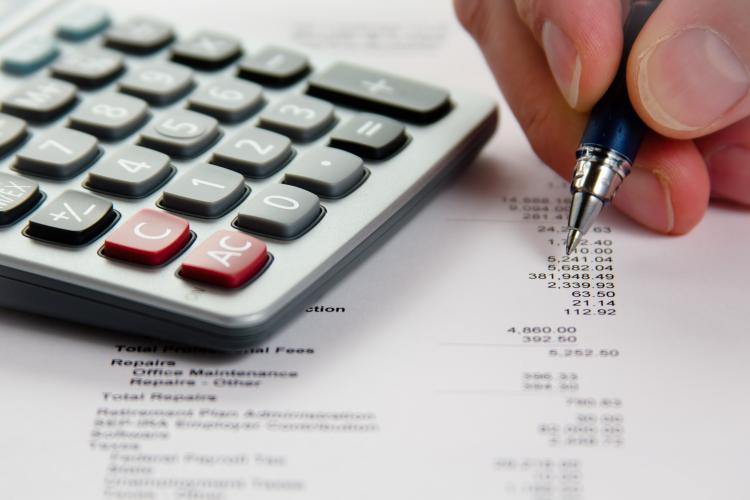 Prushka Fast Debt Recovery provides advice to general practices for reducing bad debts.
We are now in the digital age. If you adapt the information you get from your new patients to the new world, you will reduce bad debts and improve cash flow.
A home address is not enough. You should also aim to get the patient's email address, date of birth, driving licence number, mobile number and work information.
All of this information will help your debt collect agency find the patient in the event where he/she fails to pay the account.
It would also help to obtain the name of the previous clinic used. If you have concerns about the patient, call the previous clinic and get some background information. If he/she didn't pay them, the chances are that he/she is also not going to pay you.
We provide a free New Patient Form. It is in Word, so you can easily tailor it to suit your practice. Go to www.prushka.com.au/forms/req_forms_CreditApplication.cfm or call our Client Services Team on 1800 641 617 or email info@prushka.com.au.