Reducing antibiotic resistance
13 Jul 2017
The Australian Chief Medical Officer Professor Brendan Murphy will be writing to GPs urging them to limit their antibiotic prescribing in order to reduce increasing antibiotic resistance. This follows research from the Medical Journal of Australia which found that up to five million patients may have been inappropriately prescribed antibiotics.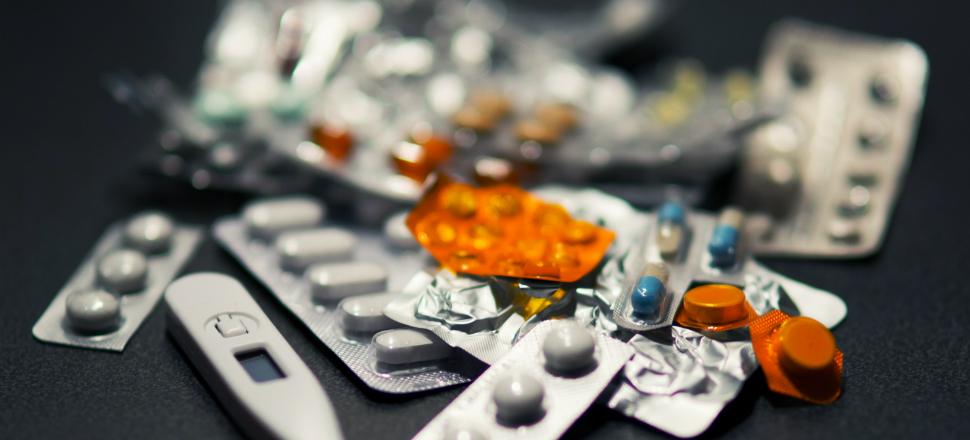 AMA Vice President, Dr Tony Bartone, outlined how the over-prescription of antibiotics is contributing to the emergence of anti-microbial resistance.
"With this emerging resistance, it's becoming more and more difficult to treat these resistant bacteria, and we've all got a role to play in trying to reduce that incidence and that spread," Dr Bartone said.
All prescribing medical practitioners have a responsibility to choose the most suitable medicines when medicines are considered appropriate for treating the patient. They also have a responsibility to support patients in making informed health care decisions. This involves effective communication, where doctors support and guide patients (and patients' substitute decision-makers) in making informed health care decisions.
Related AMA position statements are Medicines 2014 and Doctor's Role in Stewardship of Health Care Resources 2016