Recommendations from the Senate Inquiry into transvaginal mesh implants
The AMA advises its members that the Therapeutic Goods Administration has set up a hub for doctors and patients to provide information and support related to transvaginal surgical mesh devices. The TGA transvaginal mesh hub is one of the outcomes of the Senate Community Affairs Reference Committee Urogynaecological Mesh Inquiry.
The Inquiry identified where improvements can be made to recognise and support women impacted by transvaginal mesh implants. Thirteen recommendations have been released to assist health professionals and organisations supporting these patients. A copy of the response can be found at the Department of Health's Government responses to enquiries webpage.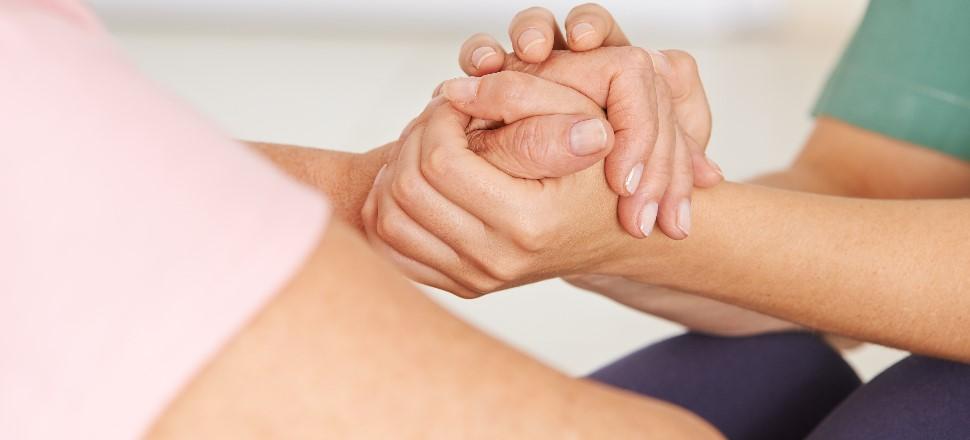 The Commonwealth Chief Medical Officer, Professor Brendan Murphy, has called on medical professionals to to reflect on the significant effort of women who presented at the Inquiry's public hearings to recount their deeply private and frequently traumatic experiences.
There were 13 recommendations from the Senate Inquiry. Of particular note are the following recommendations:
Recommendation 1: recognising and supporting the vital role of healthcare professionals reporting adverse events and incidences associated with therapeutic goods (medicines and medical devices) to the Therapeutic Goods Administration.
Recommendation 8: promotion and use of the resources developed and available through the Australian Commission on Safety and Quality in Health Care to enhance practice and support our colleagues who perform mesh related procedures.
Recommendation 10: strengthening governance arrangements for transvaginal mesh procedures, including increasing training for procedures and removal of mesh devices, engaging with multidisciplinary teams, monitoring and reporting patient outcomes, including any complications.
Recommendation 12: reviewing the relationships and arrangements in place between the medical device industry and the medical professions to ensure consistent, high ethical standards are maintained, with systems in place to prevent unethical payment of inducements.