Recommendation to use culture based testing for Neisseria gonorrhoeae
13 Jul 2017
The General Practice Roundtable (GPRT), of which the AMA is a member, has issued a recommendation to use culture based testing for Neisseria gonorrhoeae. Between January and March 2017, 10% of cultured N. gonorrhoeae strains had reduced susceptibility to azithromycin, up from 5% in 2016.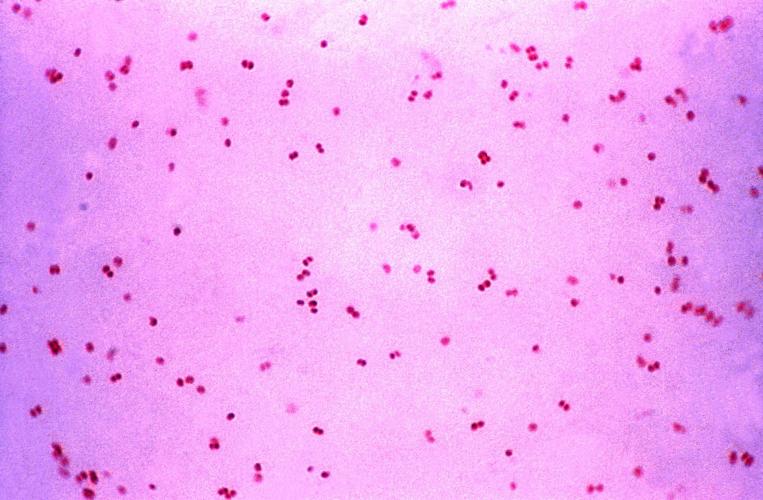 The GPRT recommendation also reminds GPs that PCR (NAAT) testing does not allow for antimicrobial resistance testing and, where possible, cultures should be collected to monitor for development of resistance.
Specifically, GPs are encouraged to use culture as well as PCR testing for diagnosis of N. gonorrhoeae infections where possible. Swabs from symptomatic sites should be taken for culture; for asymptomatic infection take a swab for culture after the PCR diagnosis and prior to treatment initiation.
Regarding treatment, it is recommended that Ceftriaxone 500mg IMI, stat in 2mL 1% lignocaine plus Azithromycin 1g PO, stat are prescribed. For pharyngeal, anal or cervical infection, test of cure by PCR testing should be done 2 weeks after treatment. All patients should be tested for re-infection 3 months post-diagnosis. For treatment failure or complicated gonococcal infection seek expert advice from your local sexual health service or infectious diseases physician.
Azithromycin is used concomitantly with ceftriaxone to minimise the risk of developing cephalosporin resistance. GPs are advised not to treat gonorrhoea with ciprofloxacin, as over a quarter of Australian gonococcal isolates are resistant to quinolones, and resistance is increasing. Single dose azithromycin (2g) is not suitable for first line treatment.
Contact tracing with testing and treatment of all sexual partners in the 2 months prior to diagnosis is essential. See: http://stipu.nsw.gov.au/wp-content/uploads/GP-Contact-Tracing-Tool.pdf
For further information, click here.