Recent cases of Hepatitis A linked to the consumption of frozen berries
19 Feb 2015
As of Wednesday this week, 12 cases of Hepatitis A have been diagnosed in 3 states of Australia (Queensland, New South Wales and Victoria), linked to the consumption of imported frozen berries. A number of Nanna's and Creative Gourmet frozen berry products have been recalled.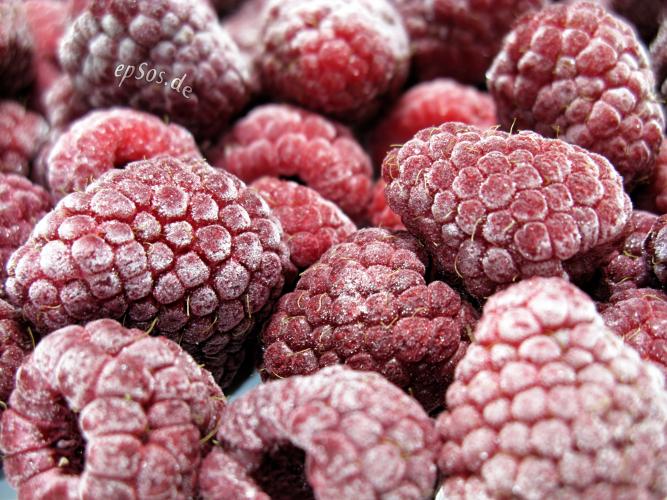 The Department of Health has advised that GPs be alert for patients who develop symptoms of Hepatitis A and to enquire as to any exposure to frozen berries of the implicated brands. Symptomatic patients should be investigated with Hepatitis A serology. Any confirmed case of Hepatitis A infection should be referred to your local public health unit for appropriate follow up and management of any contacts.
Patients who have consumed the implicated product and who are well should be advised to monitor for symptoms and to represent if they develop any symptoms of concern. Hepatitis A serology (IgM) testing is not indicated for asymptomatic individuals. Vaccination is not required for these individuals.
Further information is available on the Department of Health website.