In-reach pathology—rapid collection and testing service in aged care facilities
30 Apr 2020
The Government has engaged Sonic Healthcare (Sonic) to provide a dedicated pathology service for rapid sample collection and testing for suspected cases of COVID-19 in residential aged care facilities.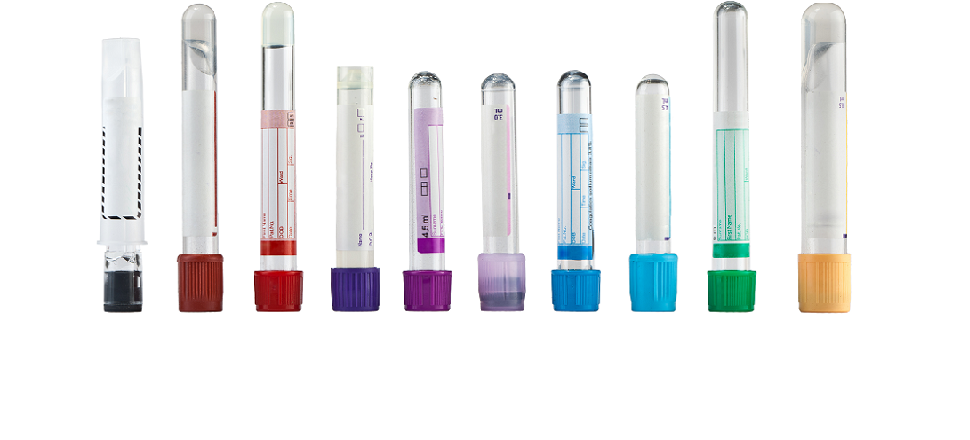 This service has been made available in addition to existing public health pathology services to ensure the testing of residents and staff of residential aged care facilities is supported during the pandemic. It recognises the unique challenges in providing COVID-19 testing for these individuals and their heightened vulnerability.
Under the service, Sonic will:
establish and maintain a dedicated national toll-free number (1800 570 573) operating from 8am to 6pm local time in each state and territory to receive and

prioritise

requests for COVID-19 testing of residents and/or staff of a residential aged care facility from a referring doctor

arrange for a

specialised

COVID-19 pathology collector to attend a facility as soon as possible (between 8am and 8pm in each state and territory) and return the sample to the laboratory for immediate testing

provide results by phone to the referring doctor and registered nurse attached to the facility within a

24-hour

turnaround time for metropolitan areas or 48

-

hour turnaround time for regional areas, measured from receipt of the request

at the referring doctor's request, if a result is positive, send a

specialised

COVID-19 collection team to collect samples from all staff and residents.
If, due to remoteness, Sonic is unable to provide collection services, pre-prepared COVID-19 collection kits will be sent to a residential aged care facility. A training video and support will be provided to staff to support the collection of samples.
In all cases the service must be requested by a referring doctor. All testing provided under this service will be bulk billed under Medicare. This service will be available until 30 September 2020.
Additional information will be provided to all eligible residential aged care facilities by Sonic.