RACS harassment report a call to action across the medical profession
17 Sep 2015
The AMA welcomed the release last week of the draft report of the Royal Australasian College of Surgeons (RACS) Expert Advisory Group (EAG) on discrimination, bullying, and sexual harassment.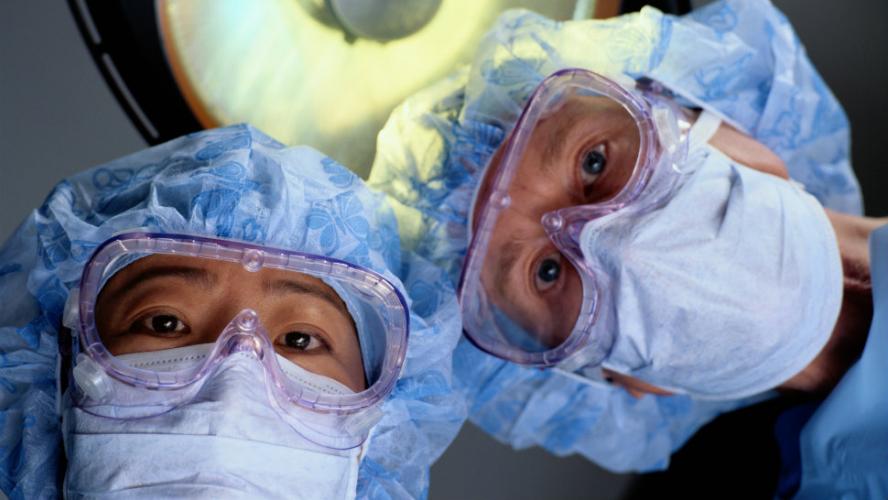 AMA President, Professor Brian Owler, said the report is a catalyst for every member of the medical profession to acknowledge the unacceptable behaviour that has occurred over a long period of time, and work together to build a stronger profession with more welcoming and cooperative workplaces.
"There needs to be a zero tolerance approach and close collaboration between all stakeholders to drive the cultural changes required to stamp these problems out. We welcome the EAG's adoption of AMA suggestions, including the critical need to provide complainants with a safe place to come forward - free of the fear of retribution or stigma.
"The EAG report delivers some very sensible recommendations, and the AMA will continue to work with RACS and other stakeholders to ensure that we make real progress in this area," Professor Owler said.