RACGP standards for after-hours services: AMA submission
12 Oct 2017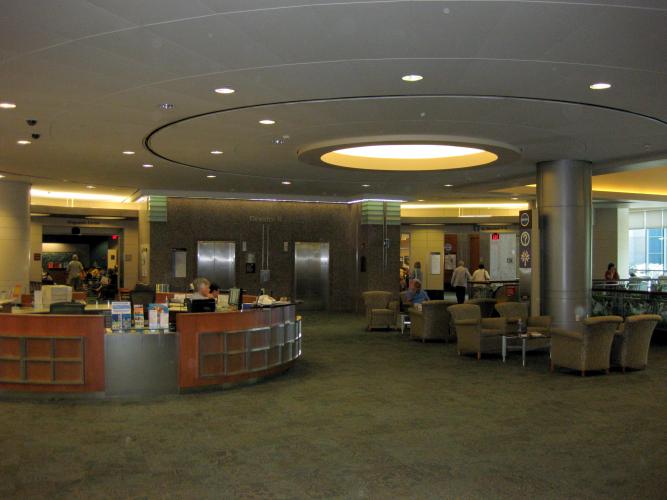 The AMA recently provided input to the development of the RACGP Standards for after-hours services, with the AMA being very supportive of the development of standards specifically relevant to these services.
In responding to the RACGP's consultation document, the AMA suggested a number of areas for improvement including the need for the content to be better tailored to suit the context in which after hours services are provided.
The AMA is keen to continue to work with the RACGP in the development of these standards, with growing concerns about the quality of some after-hours services and broad professional support for reform in this area.
AMA Submission to draft RACGP Standards for after-hours services