RACGP amends after hours requirements
27 Aug 2015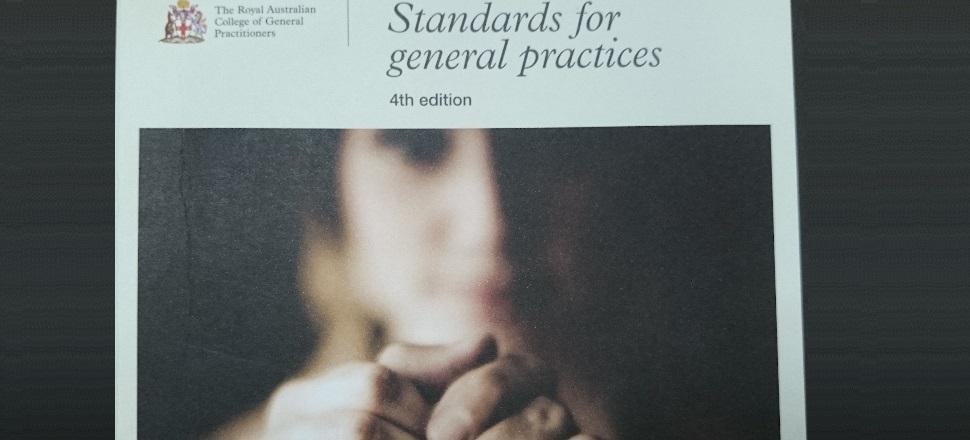 The Royal Australian College of General Practitioners (RACGP), in response to various changes to Government arrangements for the planning and funding of after-hours care, has updated Criterion 1.1.4 of the Standards for general practices and the Interpretative Guide to the Standards for Aboriginal and Torres Strait Islander Health Services.
Criterion 1.1.4 now states that practices must be aware of the arrangements in place for their patients to access after-hours care and have processes in place to alert their patients to these arrangements.
The RACGP envisages that these requirements will cover a range of after-hours arrangements, including where the practice provides their own after-hours care to where after-hours services are provided by an external service. For information refer to the RACGP's fact sheet.