Quadrivalent flu vaccine to be available through the NIP in 2016
12 Nov 2015
The Government has announced that the National Immunisation Program (NIP) will be upgraded to include a new quadrivalent (four strain) influenza vaccine for 2016.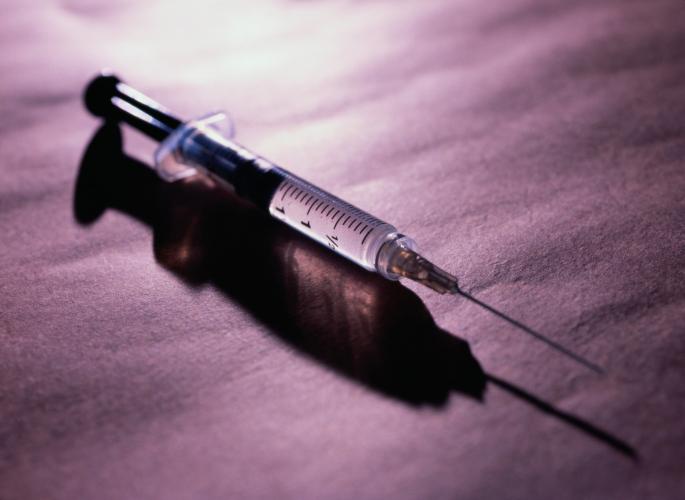 The four strains to be included in the 2016 vaccine align with World Health Organisation recommendations for the southern hemisphere. They will include the B strains of the influenza virus, Brisbane and Phuket, which contributed to the record 90,000 reported flu cases in Australia in 2015 - 25,000 higher than the previous record of 65,000 cases reported last year. The two A strains of the virus will be California and Hong Kong.
Two vaccines will be offered in 2016 – one for people aged three years and over (Fluarix Tetra®, by GSK) and one that is specifically tailored for children under three (FluQuadri® Junior, by Sanofi).
Clinical advice on the 2015 seasonal influenza vaccines is available on the Department of Health website. Further information on when the new flu vaccine will be available under the NIP will be communicated closer to the start of next year's flu season.