Push for children to be vaccinated
24 Aug 2017
The government's 'Get the Facts about Immunisation' campaign was recently launched by the Minister for Health and Sport, the Hon Greg Hunt, to encourage parents and carers to get their kids vaccinated. GPs may find the resources released as part of the campaign useful.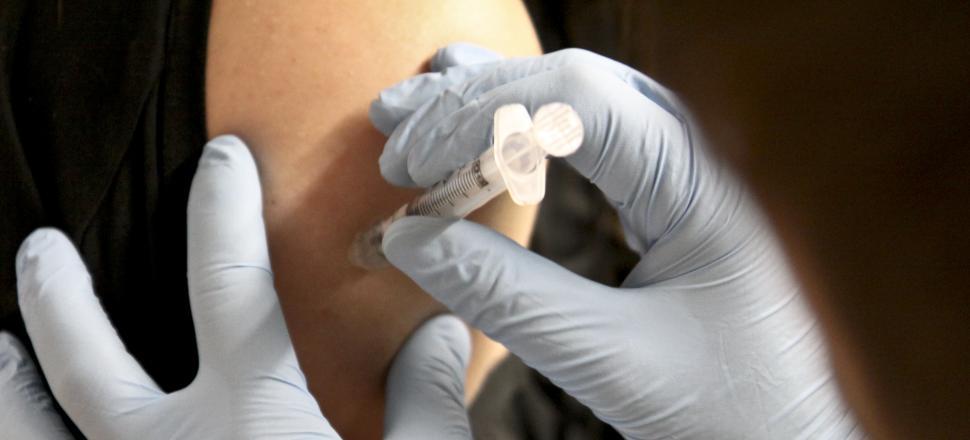 The campaign outlines the benefits of childhood vaccinations for children receiving the vaccine and for the wider community. It addresses the safety and effectiveness of vaccines and the importance of timely completion of the childhood schedule. The campaign also addresses misconceptions about vaccination, outlining that low immunisation rates can cause tragic deaths in children too young to be vaccinated.
GPs play a vital role in vaccinating children and can explain the importance, safety, and efficacy of vaccines to concerned parents. AMA President, Dr Michael Gannon, spoke during Family Doctor Week and encouraged parents to talk to their GP about vaccinations.
"Your family doctor is the most trusted source of advice for parents. GPs see 93 per cent of children in the 0-6 year age group an average of seven times a year, and deliver almost three-quarters of all vaccinations in this cohort."
Dr Gannon also spoke about the importance of herd immunity in protecting children from diseases.
"Vaccination rates of 95 per cent are needed to protect vulnerable members of the community – infants, the elderly, and those with suppressed immune systems - from these highly transmissible, infectious diseases. Children who are not fully protected are susceptible in an outbreak of infectious disease."
Further information including promotional posters and a brochure are available on the Get the Facts campaign website.