Providers can access advice on veteran mental health
20 Sep 2018
The AMA advises medical practitioners who provide services to veterans that the Australian Government has launched a new Practitioner Support Service. The new service provides expert advice and consultation to health providers and agencies around Australia who are supporting and treating veterans with mental health issues.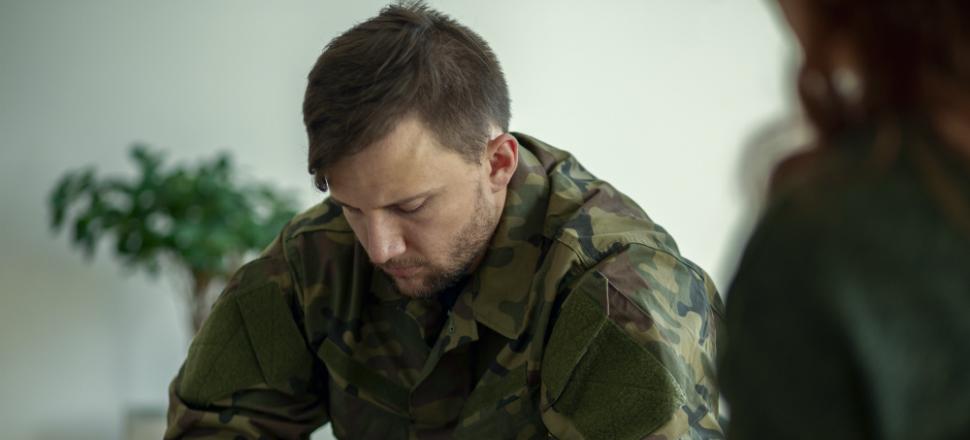 Providers who treat veterans with complex mental health issues can access a panel of highly experienced veteran and military mental health specialists for information and advice.
A general practitioner, for example, working with a veteran in a rural or remote setting, will be able to get expert specialist advice on how to best treat and support an individual with complex PTSD, pain or other mental health issues.
Services can be accessed by either telephone or the website, which also provides links to best practice and professional development.
Contact the Practitioner Support Service on: 1800 VET 777 (1800 838 777)
anzaccentre.org.au/practitioner-support-service
Subscribe to DVA Provider News for updates on DVA health arrangements.