Prostate testing still a complex issue: MJA InSight
11 Feb 2016
New prostate-specific antigen (PSA) testing guidelines will reduce the uncertainty around testing for many GPs, but experts say consultations with men considering testing will still be complex, according to an article in MJA InSight this week.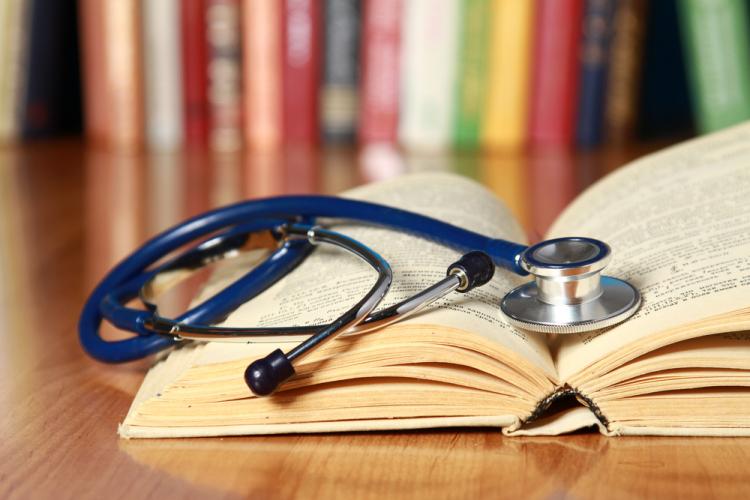 In the article, Professor Chris Del Mar, professor of public health at Bond University, said that there is no 'one size fits all' regarding consultations about PSA testing, and the balance of benefits versus harms of testing would be determined more by a patient's values than their demography.
He said the new guidelines, which were released last month, emphasise that ordering a test without discussing it with the patient first is "definitely bad practice". The guidelines also advise against digital rectal examinations as routine additions to PSA testing in primary care.
The guidelines advise that men at average risk of prostate cancer who have been informed of the benefits and harms of testing and who decide to undergo regular testing should be offered PSA testing every 2 years from age 50 to 69. Further investigation should be offered if the total PSA concentration is greater than 3 ng/mL, the guidelines recommend.