Proposed co-payment model a costly red tape nightmare for medical practices – independent report
6 Nov 2014
The AMA this week released an independent report that shows the Government's proposed co-payments for general practice, pathology, and diagnostic imaging would be a costly red tape nightmare for medical practices.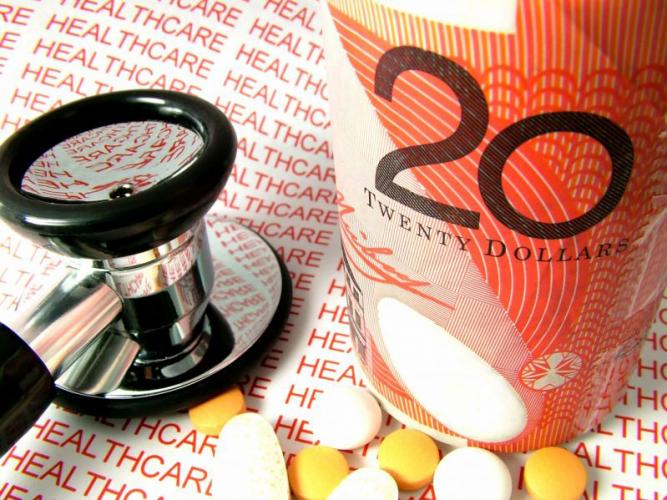 The report – The Red Tape Burden of the Proposed Medical Services Co-payment – details the results of modelling of the red tape (additional administrative) costs of the proposed medical services co-payment, with a particular focus on the costs that will be encountered by General Practices.
AMA President, A/Prof Brian Owler, said that the additional measure of cutting the Medicare patient rebate by $5 would dramatically cut funding for medical practices, and the cumulative effect could make some practices unviable.
The report shows that red tape and potential bad debts could totally erode the $2 of the co-payment the Government planned to pass on to GPs.
"The Government has committed to an agenda of deregulation and red tape reduction, but its Medicare co-payment proposal achieves the opposite," A/Prof Owler said.
"The Government's model is unfair on disadvantaged patients and unfair on practices.
"This report shows that the Government's claims of additional funding for general practice will be quickly eaten away by extra red tape and compliance.
"The Government needs to abandon its model and work with the profession to support high quality and affordable general practice, pathology, and diagnostic imaging services, especially for the sickest and the poorest in the community," A/Prof Owler said.
Full media release
The report is available at https://ama.com.au/ama-report-red-tape-burden-governments-medicare-copayment