Properly Fund our Public Hospitals
24 Apr 2019
Following the release of the AMA Public Hospital Report Card, the AMA has called on the major parties to make a meaningful election promise to commit to significant new long-term funding for Australia's public hospitals should they win Government on 18 May.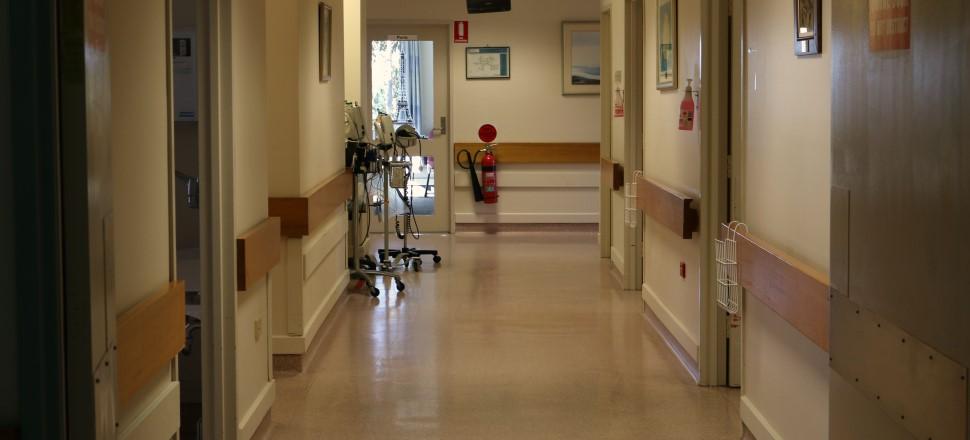 The Report Card paints a depressing picture of overstretched hospitals and patients waiting longer for their care, said AMA President, Dr Tony Bartone on the report's release.
"All our governments have to lift their game, but the leadership and the funding priorities and strategies must come from the Federal Government.
"Our public hospitals need clear and transparent long-term funding arrangements, above and beyond the current formulas.
With no jurisdiction having improved performance across all indicators in the Report Card, greater funding is needed to ensure that patients can get access to high-quality care when they need it, without long waiting times.
"We can't have a hospital system that is so under-resourced that primary health care doctors cannot find a hospital bed for their patients who need elective surgery," Dr Bartone said.
Key findings of the 2019 AMA Public Hospital Report Card, which indicate the public hospital sector is not in good shape, include:
Static bed ratios for the general population and a 24 year low of hospital beds per 1000 people aged 65 years and older.
Longer waiting times for patients in emergency departments, with only 64 per cent of urgent presentations seen within the recommended 30-minute timeframe in 2017-18.
Nationally, more than a third of the almost 3 million patients who presented to an emergency department in need of urgent treatment waited longer than clinically recommended.
In three of the eight States and Territories, around one in five patients who need elective surgery within 90 days are waiting longer than clinically-recommended.