Professional development webinars from DVA
16 May 2019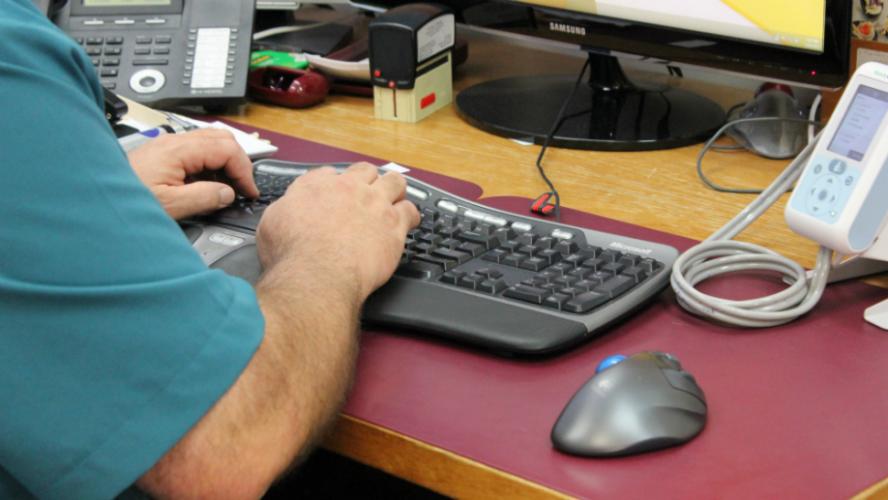 AMA members may be interested in two upcoming webinars in the Department of Veterans' Affairs' (DVA) series about mental health and the military experience.
On 21 May is Webinar 11 – The Military Experience and Mental Health: Understanding the nexus and on 4 June is Webinar 12 – Comorbid Mental Health Conditions in Veterans: Strategies for assessment, case formulation and treatment.
The webinars are produced by the Mental Health Professionals' Network (MHPN), on behalf of DVA, and form part of MHPN's inaugural online conference Working Better Together.
Visit the conference website to learn more and register. CPD points are available.