Private health role in General Practice must be targeted and limited
20 Mar 2014
The AMA today released its new Position Statement on Private Health Insurance and Primary Care Services 2014.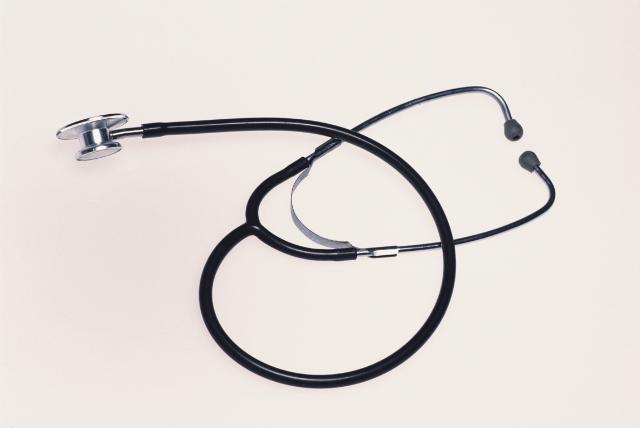 AMA President, Dr Steve Hambleton, said that the AMA believes it is time for the Government, Private Health Insurers (PHIs) and the medical profession to look at models that would support a greater role for GPs in caring for privately insured patients.
"By supporting a greater role for GPs in private health insurance arrangements, there is the potential for the coordination of patient care to be improved, for care to be provided in the most appropriate clinical settings, and unnecessary hospital admissions to be avoided," Dr Hambleton said.
While the AMA supports limited and well-targeted reforms that have the potential to improve patient care and save the health system money, it does not support any move to completely deregulate the funding of GP services by PHIs, or any changes that would undermine the principle of universal access to health care.
Areas that the AMA believes could be explored are wellness programs, maintenance of electronic health care records, hospital in the home, palliative care, minor procedures, and GP directed hospital avoidance programs.
AMA Position Statement: Private Health Insurance and Primary Care Services 2014