Primary health care system overhaul
20 Aug 2015
In recent weeks, the AMA has been preparing its response to the Primary Health Care Review, which forms a major part of the Government's efforts to remodel the primary health system to improve the care of patients with chronic and complex conditions.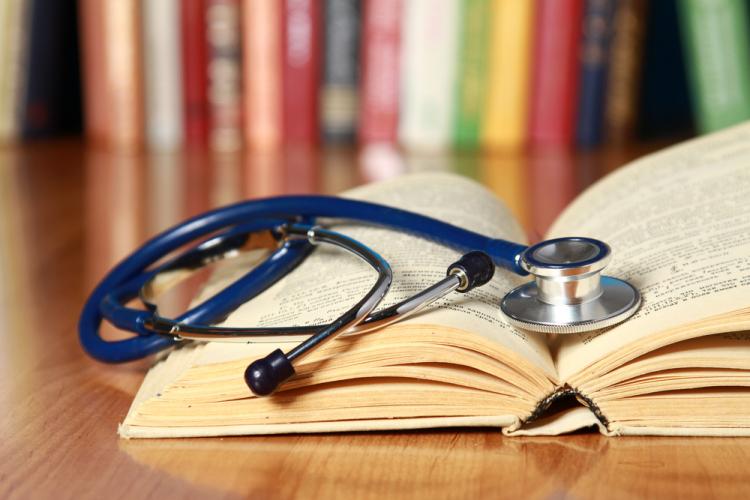 The Review, chaired by immediate-past AMA President, Dr Steve Hambleton, recently released a discussion paper that outlines a range of areas for potential reform, some of which the AMA has long supported, such as GP-led team-based care. AMA President, Professor Brian Owler, said that the discussion paper also challenges the profession to consider new payment models, and this is something that will require ongoing discussion.
But Professor Owler warned that the Government needed to support general practice if it was genuine in seeking to improve care. He added that the primary health review was being undertaken at a time when general practice was under sustained attack from the Government, and a 'more positive' attitude was urgently needed.
"If the Government is genuine about improving how we care for patients with chronic and complex disease in primary care, greater investment and genuine commitment to positive reform is needed," Professor Owler said.
The AMA will be meeting directly with the Primary Health Care Advisory Group next week to discuss and provide its views on the range of issues identified in the discussion paper. We will also be making a formal submission to the review.
Read about this review and other topical issues in this week's edition of Australian Medicine.