President's election message to politicians: Health matters
13 Dec 2018
"Health must and will be one of the priorities for voters in the Federal election", AMA President, Dr Tony Bartone, has written in his final message for 2019. The message outlines how and why health policy will be crucial to the 2019 Federal election, noting that pressure is on both Labor and the Coalition to finalise their health policies.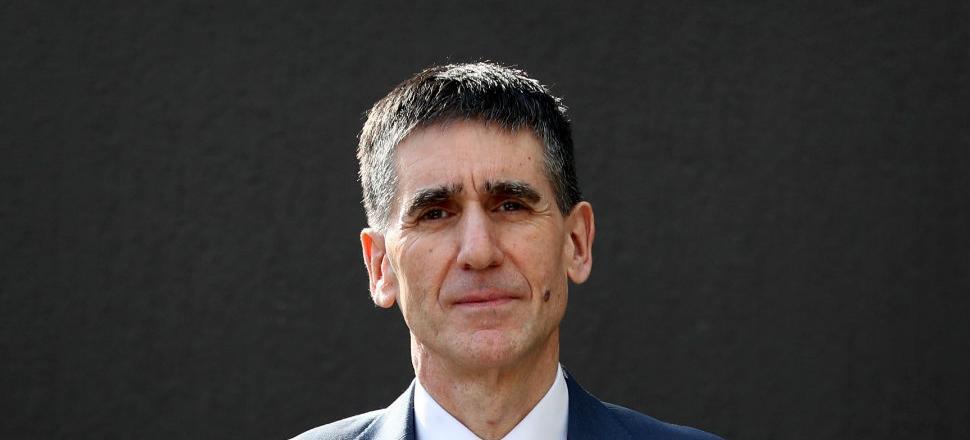 Dr Bartone listed the key issues that the AMA is concerned about right now which will be important for the election: the MBS Review, My Health Record, private health insurance reforms, aged care, and general practice funding. Many of these issues will require significant investment and genuine reform, which the AMA will continue to advocate for.
On the MBS Review, Dr Bartone wrote that it "is starting to cause significant alarm in the profession as new items are being rushed out to clear the decks ahead of the election." The lack of transparency and consultation is concerning for all medical professionals and for patients. The AMA will continue to work with the Government and the Minister for health, but Dr Bartone warned that it "seriously is bordering on a crisis."
On a positive note, Dr Bartone noted the AMA's success in influencing the Aged Care Quality and Safety Commission Bill 2018 with the announcement of a Chief Clinical Advisor, to be a medical practitioner, who will assist the Aged Care Commissioner.
While there have been commitments to address some of these issues, Dr Bartone decried the lack of clear policy on many issues from both sides of Parliament.
"Both sides need to tell us what they will be doing on public health, prevention, Indigenous health, asylum seeker health, aged care, and mental health – along with the major structural, access, and affordability reforms."
Dr Bartone said that the AMA will release its election policy manifesto in early 2019. These issues and more will form the core of our strategy.