Prescription medicines linked to deaths from overdose
30 Aug 2018
Accidental deaths from overdoses are rising in Australia. According to Australia's Annual Overdose Report 2018, the number of deaths has risen steadily from 903 deaths in 2002 to 1,704 deaths in 2016. Oxycodone, morphine, or codeine are the main contributors to overdose by opioid. This is in contrast to 20 years ago when heroin was the most common drug causing accidental death. This increased mortality is strongly associated with increased prescription of opioids.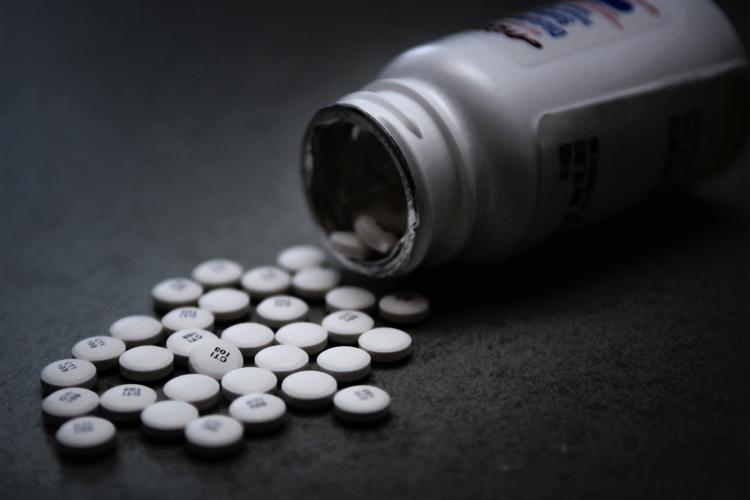 AMA President, Dr Tony Bartone, explained to the media last week that long term use of prescription opioids, particularly where combined with other medications, can lead to accidental overdose. The report noted that the use of multiple drugs concurrently (including alcohol) is common and increases the risk of overdose.
Ensuring that patients are better informed about the use of their medications is one of the reasons why the AMA so strongly advocated for the integration of pharmacists into general practice. From 1 July 2019, under the Workforce Incentive Program, eligible general practices will have access to funding to support them employing the services of non-dispensing pharmacists. The funding is in line with that currently available under the Practice Nurse Incentive Program.
The AMA also continues to push for real-time prescription monitoring in all states and territories. Monitoring programs will combat the rising overdoses from prescription medicines and help protect GPs from prescribing potentially dangerous drug cocktails.
General Practice Pharmacists – Improving Patient Care