Prescribing drugs of dependence in general practice
1 Oct 2015
A new two-part guide has been released to assist GPs in applying optimal best practice principles for prescribing drugs of dependence in general practice, and to appropriately prescribe benzodiazepines.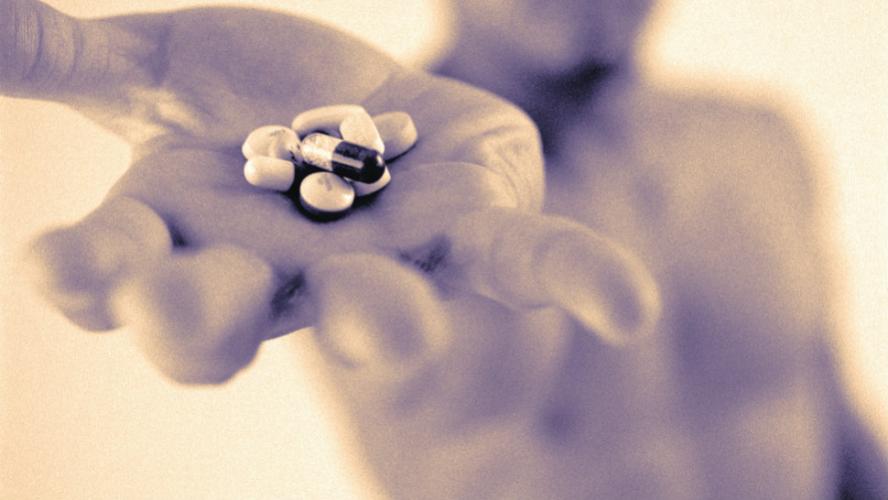 The national guide was produced by the Royal Australian College of General Practitioners (RACGP), with input from stakeholders including the AMA. Part A of the guide is a clinical governance framework that provides key principles, strategies and tools for appropriately prescribing or not prescribing drugs of dependence in general practice. It describes how applying a clinical governance framework can improve patient care and reduce abuse, misuse and dependence.
Part B of the guide aims to assist general practitioners in appropriate prescribing of benzodiazepines, to discourage inappropriate use and to reduce harm by providing practices with:
evidence of the advantages and disadvantages of using benzodiazepines;
support for appropriate prescribing of benzodiazepines within regulatory frameworks;
support for safer prescribing within their practices;
alternatives to benzodiazepines, including non-drug options;
tools for managing patients who are prescribed benzodiazepines; and
tools for recognising and managing higher risk situations.