Prescribers – PBS eLearning programs have been updated
26 Jul 2018
GPs are advised that the Department of Human Services has recently updated its PBS eLearning programs which support prescribers with information about a variety of topics.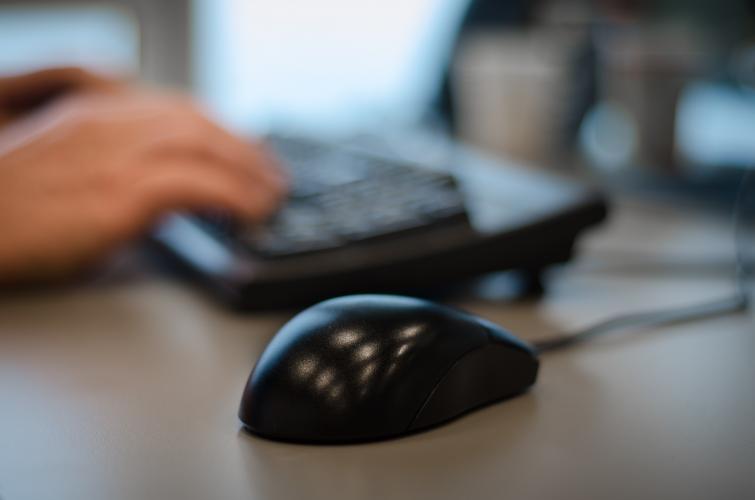 The Pharmaceutical Benefits Scheme (PBS) can be complex. The PBS eLearning modules outline the requirements for prescribing PBS items to assist prescribers with this.
The program has modules on the following topics:
the Australian health care system
the Medicare program
provider and prescriber eligibility
overview of the PBS
eligibility requirements
using the Schedule
sections 48,49 and 51
Authority items
highly specialised drugs
CTG PBS Co-payment measure
prescription requirements
PBS costs and Safety Net
prescriber bag supplies
prescribing in public hospitals
Online PBS Authorities system
form upload service
family and domestic violence
You can access the PBS for prescribing' eLearning program on demand and conveniently select the module for your topic of choice.
Next steps
Read more News for health professionals